John Theurer Cancer Center at Hackensack University Medical Center
Noa Biran, M.D.
Michele Donato, M.D.
Tatyana Feldman, M.D.
Glen Gejerman, M.D.
Loren Godfrey, M.D.
Samuel Goldlust, M.D.
Deena Graham, M.D.
Martin Gutierrez, M.D.
Mira Hellmann, M.D.
Anthony Ingenito, M.D.
Lori Leslie, M.D.
Donna McNamara, M.D.
Tracy Proverbs-Singh, M.D.
Samuel Singer, M.D.
Ami Vadya, M.D.
Stanley Waintraub, M.D.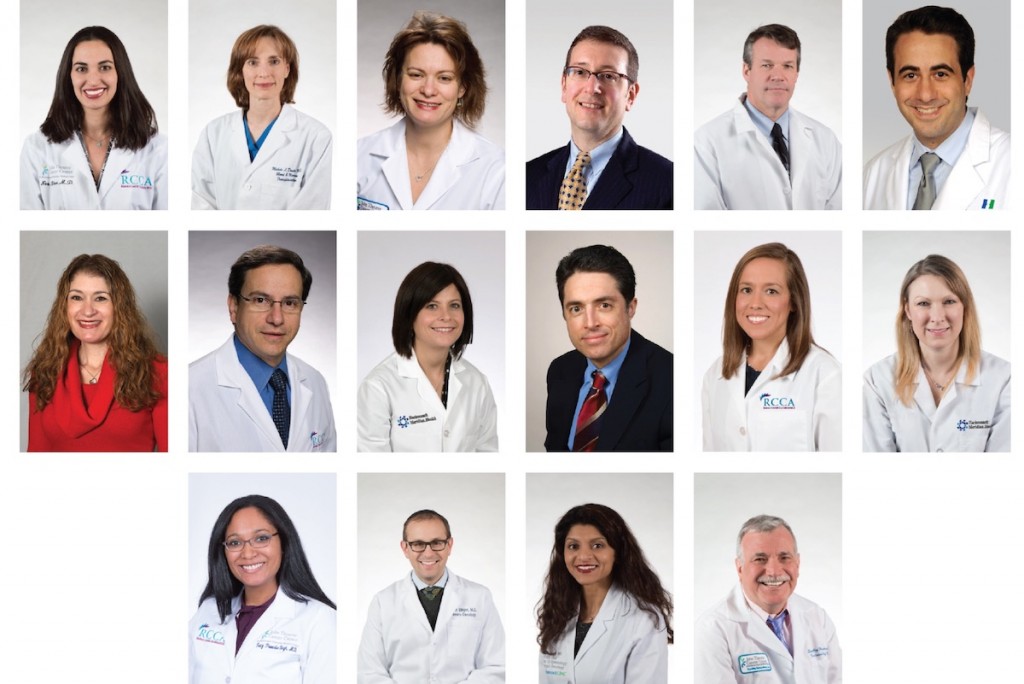 The John Theurer Cancer Center applauds our physicians recognized by Jersey's Best Top Doctor's list. Whether providing life- saving, compassionate cancer treatment for patients throughout New Jersey or advancing the future of cancer care through research, these physicians have demonstrated their commitment to excellence and innovation – and are inspired to keep getting better.
To learn more about our top doctors announced today, along with all of our exceptional oncologists, visit www.JTCancerCenter.Org
To make an appointment, call 833-CANCERMD