Jon Golub, D.M.D.
Golub Orthodontics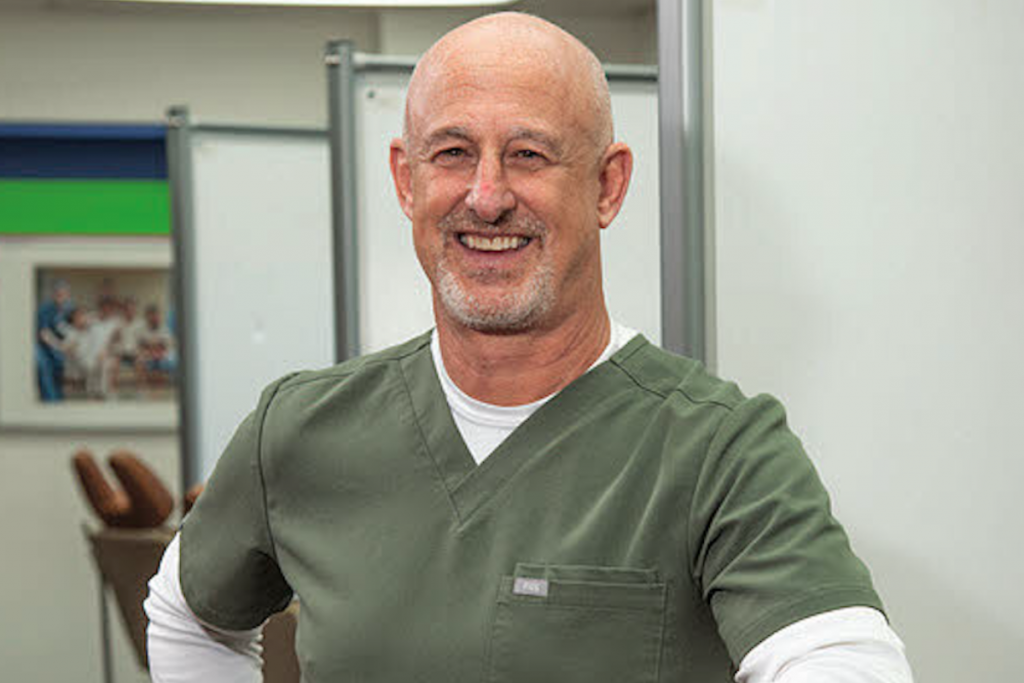 2185 Lemoine Avenue, Fort Lee, NJ 07024 • 201.944.9208
354 Old Hook Road, Westwood, NJ 07675 • 201.722.3600
6 Brighton Road, #105 Clifton, NJ 07012 • 201.944.9208
goluborthodontics.com
Dentistry is a family affair for Dr. Jon Golub. This year Dr. Golub welcomed his son, Dr. Michael Golub, into the practice that was started by his father-in-law in 1966 embracing three generations of devoted practitioners. Through efficient, comprehensive and fun-loving service, the dentists and their highly skilled staff provide the latest in orthodontic advances to children and adults in three state-of-the-art locations.
Dr. Golub, a faculty member at Tufts University School of Medicine, and his wife, Jamie, a pediatric dentist, travel to impoverished countries participating in dental outreach projects giving children throughout the world something to smile about. The practice welcomes new patients into the Golub Orthodontic "family."