Joseph Aziz, Owner/Realtor®
Prestige Property Group Montclair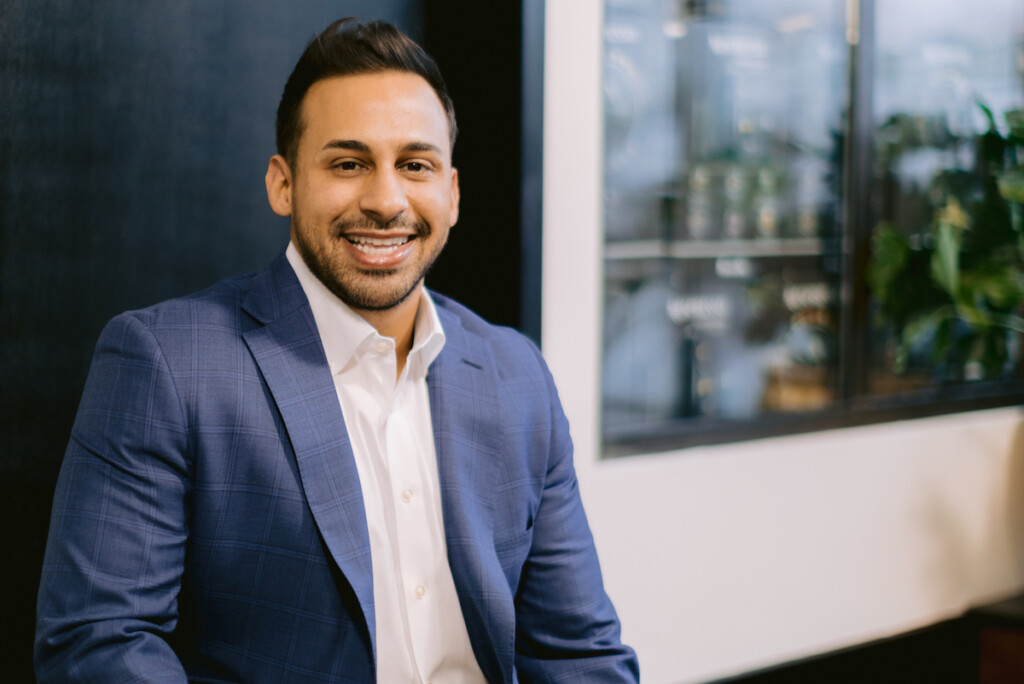 7 N. Willow St., Montclair, NJ 07042 • 201.708.5067 • josephazizrealestate@icloud.com • www.josephazizrealestate.net
Joseph Aziz is the owner & operator of Prestige Property Group Montclair. He is currently in the top 3% of real estate agents in terms of sales in Bergen County. For more than eight years, Joseph has been producing at a high level; he received a Bronze sales award in his first year and a Gold sales award in his second. He has been selling at the Platinum level (more than $20 million annually) ever since!
Joseph started as a real estate investor, but grew frustrated when multiple agents he was paired with didn't have the knowledge to answer his questions. At the time, Joseph was a high-producing sales rep with Verizon Wireless but decided to get his real estate license. While visiting open houses, he also realized that few agents knew much about a home's foundation, environmental status or anything mechanical in nature. So he simultaneously decided to obtain a Home Inspectors Certification at Inspection21 in Paramus.
The key to Joseph's success is aggressive marketing and consistent learning. His social media platform allows his clients' homes to be seen by more than 200,000 people in very targeted areas. He has even sold listings virtually to international clients who have seen his videos on YouTube. He can explain the utility room of a home, the foundation, the roof, and even extremely important items such as the septic tank or well. When representing a buyer, he can expertly tell what is worth making an offer on or what is a "can of worms" that will not appreciate or retain value. When representing a seller, he can help give home prep tips before listing and catch issues a Home Inspector would bring up, saving deals—and plenty of time, too.
After eight years of growth and success and serving more than 250 satisfied clients, Joseph opened up Prestige Property Group Montclair with his partner, Rich Van Houten. Word quickly got out and the office now carries more than 40 successful agents. When a listing is posted with anyone from Prestige, that listing is marketed by not just Joseph…but all 40-plus amazing social-media savvy agents!
If you are buying or selling, call Joseph today and have a conversation. If you are a real estate agent, call him for an interview and a tour of his firm's 2,000-square-foot office in the heart of downtown Montclair.