Juliana Yun, D.D.S., PC
Ramsey Periodontics And Dental Implants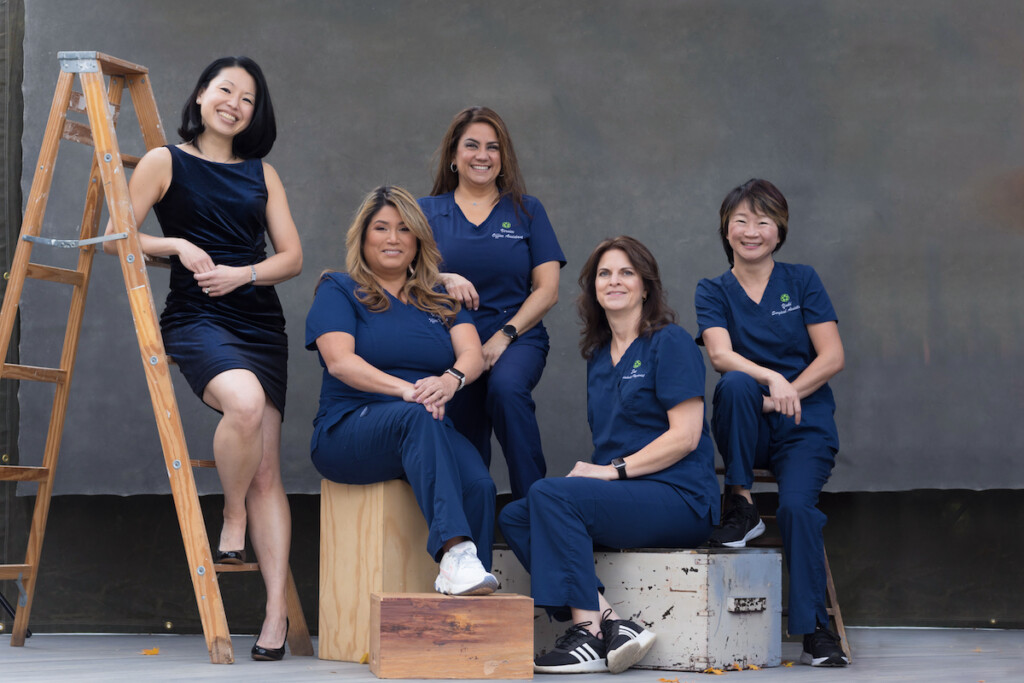 116 North Franklin Turnpike, Ramsey, NJ 07446 • 201.825.7677 • www.drjulianayun.com
"I've learned that people will forget what you said, people will forget what you did, but people will never forget how you made them feel," Maya Angelou.
Dr. Juliana Yun lives with intention. It's a calling she attributes to her loving family for believing in her and supporting her journey. Her late father, the first Korean dentist in New York City, offered advice that resonates with Dr. Yun daily and guides her patient care philosophy, "Never forget that the mouth you are treating is connected to a human being with feelings and emotions."
Celebrating 25 years in private practice, Dr. Yun's expansive career includes service in the United States Navy, where she worked with colleagues from every part of the globe helping to sharpen her skills, shape her integrity and prepare her for the discipline necessary to face the challenges of the dental profession.
As a board-certified periodontist, Dr. Yun offers a wide scope of periodontics, focusing on the healing aspect of dentistry and the importance of a well-balanced life. Her proudest accomplishment is the personal connection she has fostered with her patients and the practice's loyal and dedicated team. Dr. Yun knows that by empowering her employees, they have greater job satisfaction and a stronger commitment to the practice. Her very capable, tightly connected female staff shares a mutual respect that transfers to every one of her patients. Fostering an environment of trust and kinship, Dr. Yun offers patients more control and a deeper understanding of treatment leading to the heart of true patient care.