Juliana Yun, DDS, PC Ramsey Periodontics
"I've learned that people will forget what you said, people will forget what you did, but people will never forget how you made them feel," Maya Angelou.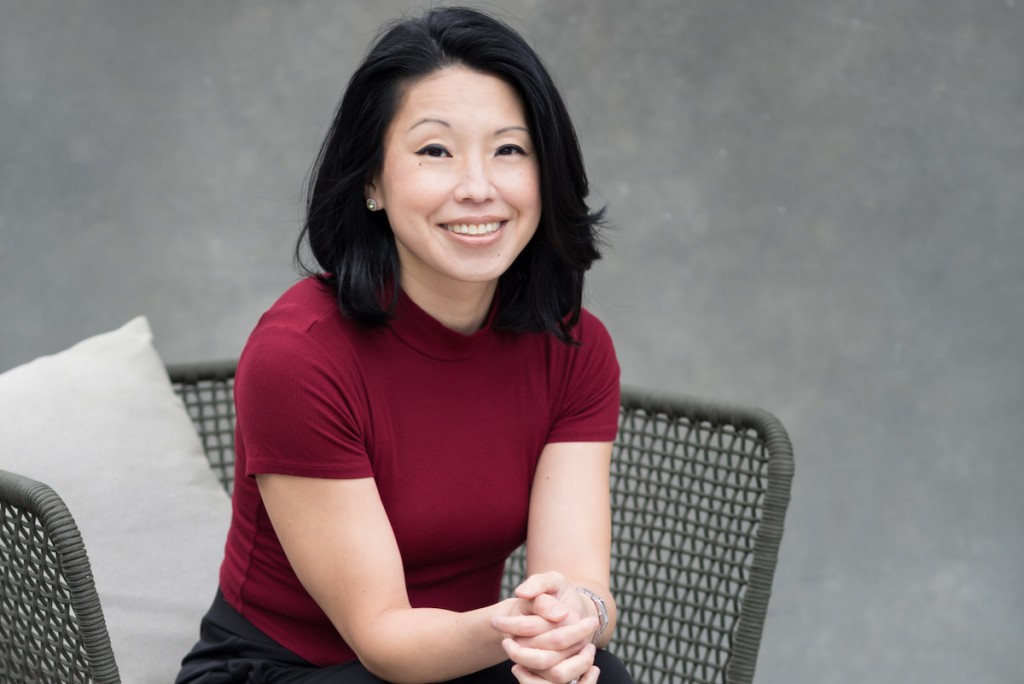 116 North Franklin Turnpike, Ramsey, NJ 07446 | 201.825.7677 | www.drjulianayun.com
Dr. JulianaYun lives with intention. It's a calling she attributes to two important people in her life—her loving husband and her inspirational mother-in-law—for believing in her and supporting her journey. As a periodontist, Dr.Yun focuses on the healing aspect of dentistry and the importance of a well-balanced life. Her proudest accomplishment is the personal connection she has fostered with her patients and the practice's loyal and dedicated team. Dr.Yun knows that by empowering her employees, they have greater job satisfaction and a stronger commitment to the practice. Her strong, tightly connected female staff shares a mutual respect that transfers to every one of her patients. In and out of the office, Dr.Yun practices the same philosophy raising her teenage daughter to have a voice and pursue her passions.