Keep Moving Forward
Rallies in support of the Black Lives Matter movement continue this weekend in Bergen County and beyond.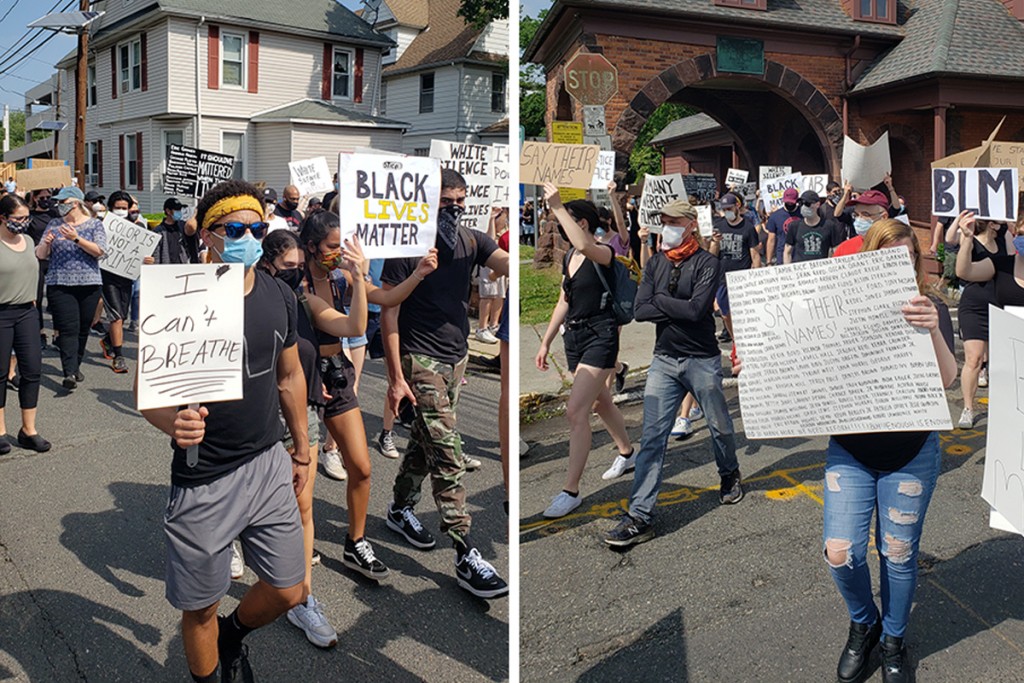 A month has passed since the death of 46-year-old George Floyd at the hands of Minneapolis police officers, sparking renewed conversation and demand for racial equality. Since then, protests and rallies in support of the Black Lives Matter human rights campaign have sought to unite genders, races and ethnicities across the country while educating the public on systemic racism and racial biases. Demonstrations continue worldwide, including these events in Bergen County.
Woodcliff Lake's Racial Equity Rally will feature a march that begins at borough hall, 188 Pascack Rd., spans across Centennial Causeway and ends at the train station. There, speakers will discuss the Black Lives Matter movement, systemic racism, police brutality and steps to achieve racial equality in the community. The program takes place Saturday, June 27 at 10 a.m., and demonstrators are asked to wear masks and carry signs.
Leaders of the Black Lives Matter movement in Edgewater will host a Solidarity Rally for Black Lives at 1 p.m. Saturday, June 27 at Veteran's Field Park. The program will include speeches from Edgewater's Black community and beyond. Attendees are reminded to wear masks, follow social distance guidelines and stay hydrated.
Also on June 27 in nearby Ringwood, demonstrators will gather for Ringwood Unites #BLM, a peaceful march and rally. Protesters should arrive at borough hall, 60 Margaret King Ave., before the 3 p.m. start time. Masks and signs are encouraged.