Kelly McNally Passarelli, D.D.S.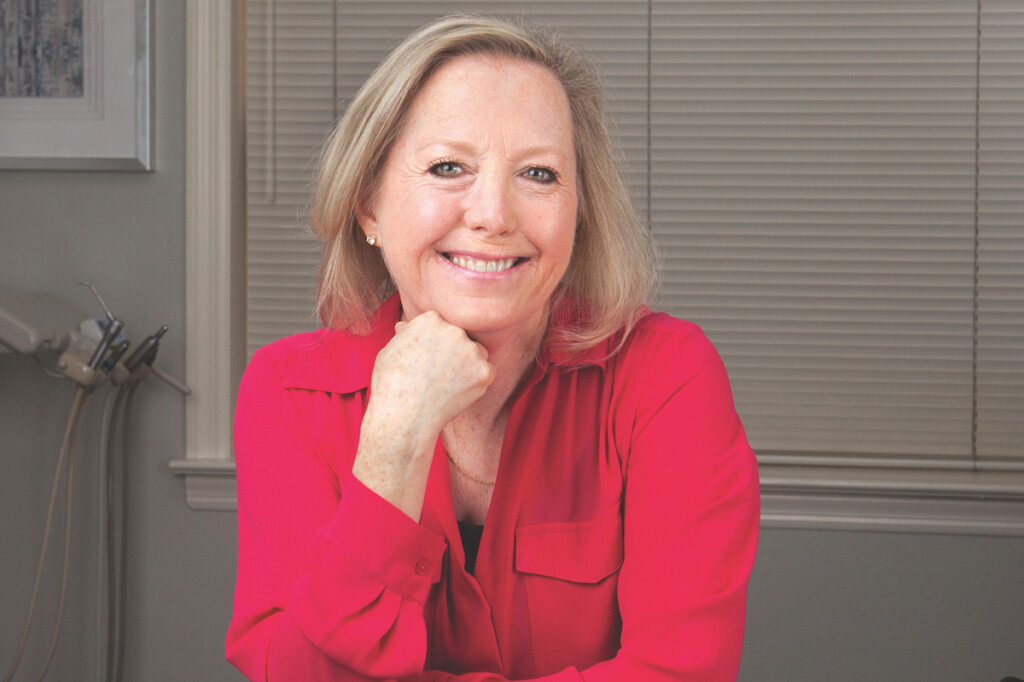 172 Franklin Ave., Ridgewood, NJ 07450 • 201.444.4050 • www.theridgewooddentist.com
The thirty-first year of my practice in Ridgewood has inspired reflection and pride. I joined the practice in 1992 as both a new bride and dentist. My husband, Larry Passarelli, and I worked hard to grow the practice his father founded in 1961. Having it thrive and develop while forming lasting relationships was always our goal. We continually aspire to make our general practice better, a true sense of family where excellent cosmetic and restorative care in addition to routine maintenance is provided with empathy and dignity.
It has been a challenge over the years for so many reasons and we, as a practice, have learned to evolve and grow. We could not have done it alone. Our incredible staff has been there through it all. They are truly family and having developed such an amazing team is one of our finest accomplishments.
As the remaining Passarelli looking to the future, my goal is to continue to serve the community and to enhance and grow patient relationships by providing excellent care in a skillful and compassionate manner.