Kick Off Summer at These 6 Fairs and Carnivals
Carnival and street fair season is here, and Bergen's festival schedule is filling up. Here are six events that are sure to have everything you're looking for.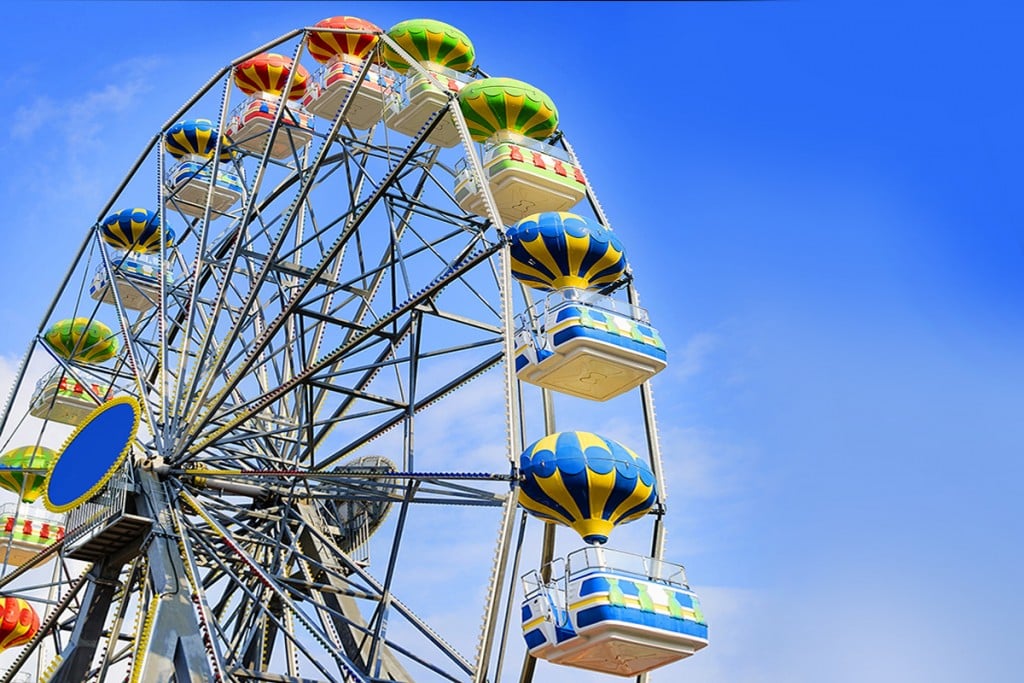 Though summer hasn't officially started (it's June 20th, everyone!), most of us have already had a taste of the season: We've been to barbecues and beaches, splashed around sprinklers and swimming pools. Now this weekend, we welcome another sign of the season—street fairs.
The summer of quarantine put dozens of Bergen street festivals on the shelf last season, but these events—known for their assortment of vendors, food trucks, games and more—are slowly returning to our neighborhoods. A handful have taken place this spring, but they arrive in full force this month. Below are six popular street fairs and festivals slated for June, including four that you can attend this weekend.