Kid's Cooking Up Something Good!
Chef Lala helps prepare Thanksgiving dinner for her family.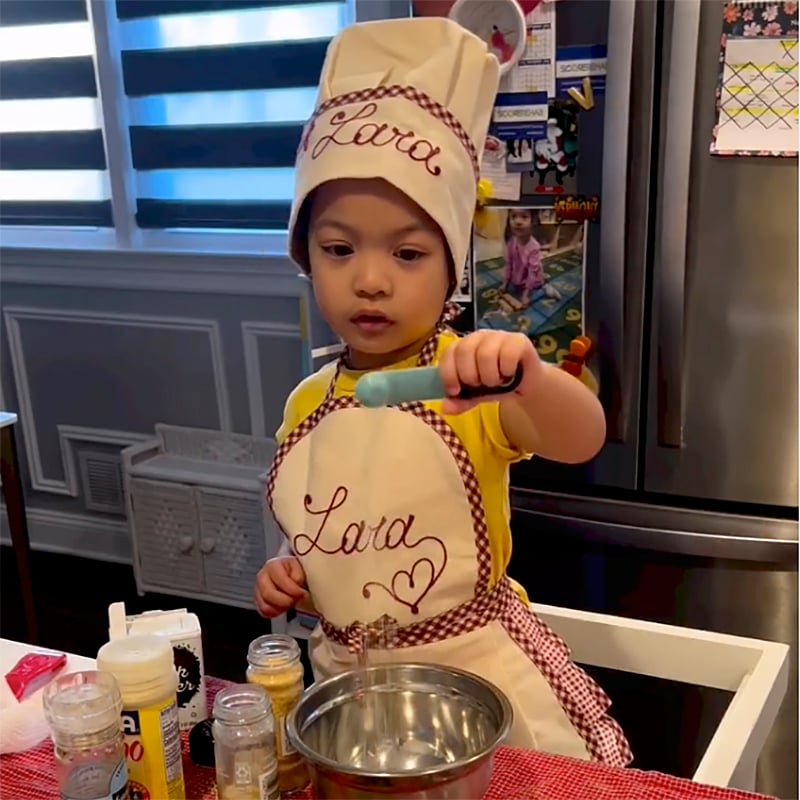 Cooking is hard work, whether you're preparing a big holiday feast or dinner for the immediate family. The task is a bit easier when you have a skillful assistant by your side. Bergenfield's Gladys Bunquin-Non is lucky to have her 3-year-old daughter, Lara, to help out. For their Thanksgiving dinner, "Chef Lala" helped with the garlic roasted chicken with veggies dish. Bunquin-Non posted this video of Lala from Thanksgiving eve. "Lara loves to help out in our home, especially in the kitchen," Mom says. "When she was about a year old, we got a kitchen tower so she can observe me and my husband when we're cooking and baking. It started with simple pouring and mixing, and now she can follow instructions and make delicious meals with us!" Now that's a family dinner! For more of what's going on around Bergen County, follow us on Instagram @bergenmagnj.
View this post on Instagram