Know Your Heart!
Take this true-false quiz to find out how ticker-savvy you are.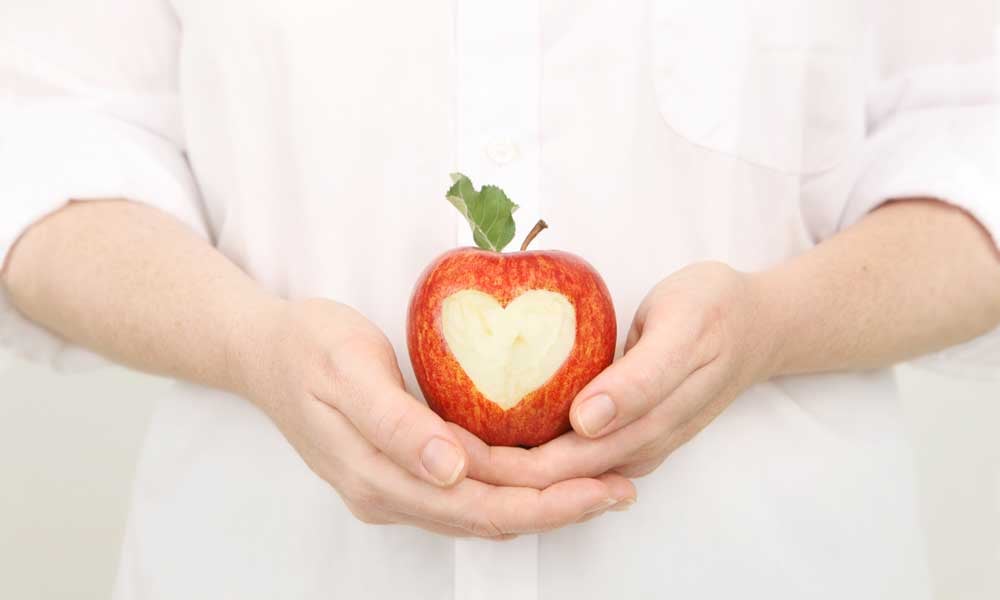 If you're astute about your health, you make heart-healthy choices every month. But February, American Heart Month, is an especially good time to make sure you're up to speed about how your lifestyle choices affect cardiac health. If you ace these 15 questions, take a bow. If you don't, let the answers guide you to a more heart-smart life.
1. To keep your heart strong, experts say you need to exercise an hour each day.
❑ T ❑ F
2. An aspirin a day keeps heart attack away.
❑ T ❑ F
3. Fiber can lower your cholesterol, lessening your chances of heart disease.
❑ T ❑ F
4. For heart health, the more you sleep, the better.
❑ T ❑ F
5. Margarine is much more hearthealthy than butter.
❑ T ❑ F
6. The signs of a heart attack all center on your heart itself—you can safely assume that if your symptoms are elsewhere in your body, a heart attack is not the problem.
❑ T ❑ F
7. A fat-free diet is the way to go when it comes to protecting your heart.
❑ T ❑ F
8. For a healthy heart, you should eat fish twice a week.
❑ T ❑ F
9. Drink lots of red wine and your heart will be fine.
❑ T ❑ F
10. Your cholesterol level is a function of the food you eat.
❑ T ❑ F
11. If you feel a squeezing pain in the middle of your chest, you should call your doctor immediately or head for an ER.
❑ T ❑ F
12. Most people can lower their heartdisease risk by reducing their salt intake.
❑ T ❑ F
13. Cigarette smokers are one-and-a-half times more likely to die from heart disease than nonsmokers.
❑ T ❑ F
14. Carrots and squash are good for your heart.
❑ T ❑ F
15. There's no relationship between stress and heart health.
❑ T ❑ F