Kudos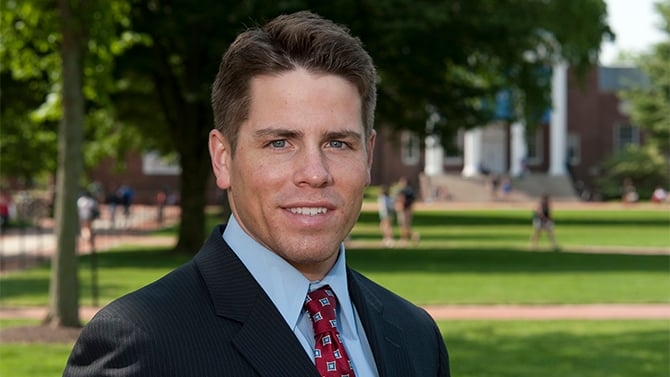 Ramsey's Matthew Watters, 28, was recently named to the 2017 Forbes' "30 Under 30 List" in Law and Policy. Watters works at McKinsey & Co., an international consulting company, which has developed a relationship with the government of Sierra Leone. While a student at the University of Delaware, Watters was lauded for his volunteer work in Sierra Leone, where he started a non-profit to rebuild a clinic destroyed by an earthquake.
Twenty-eight-year-old Felicia Temple of Teaneck recently made waves during a blind audition on NBC's "The Voice." Her rendition of Etta James' "All I Could Do Was Cry" caught the attention of judge/ mentor Alicia Keys, who joined Temple on stage for an impromtu duet. The two sang Keys' hit record "Fallin."
Former Hasbrouck Heights teen Mark Isaiah sang "Mercy" by Shawn Mendes during a recent episode of "The Voice." At the time of the audition, the 19 year old selected judge Adam Levine to be his coach.