Kudos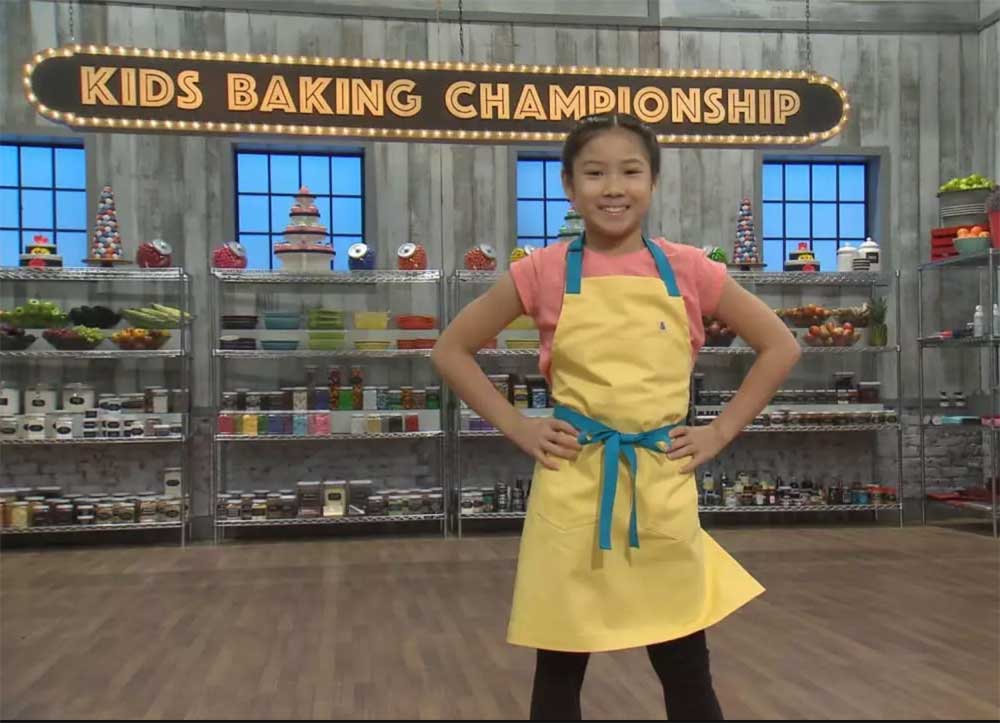 Closter native Linsey Lam is fulfilling a goal that some aspiring chefs can only dream of: appearing on the Food Network. And she's doing it before even entering high school.
As one of a dozen contestants ranging from 10 to 13 years in age, the young baker is competing on season 4 of "Kids Baking Championship," which is hosted by Valerie Bertinelli and Duff Goldman and began airing on Jan. 1. Her possible bounty: a $25,000 grand prize, a feature in Food Network Magazine and the prestigious title of "Kids Baking Champion."
But before Lam claims the cash and bragging rights, she'll have to get through 10 episodes, during which competitors will face challenges ranging from making dessert pizzas with savory toppings to concocting treats from freeze-dried ingredients—all of which made the heat rise in her kitchen.
"The thought of making a mistake on national TV was the hardest part, along with making beautiful desserts in such little time," Lam says. "But I learned so much about baking during the show."