Kudos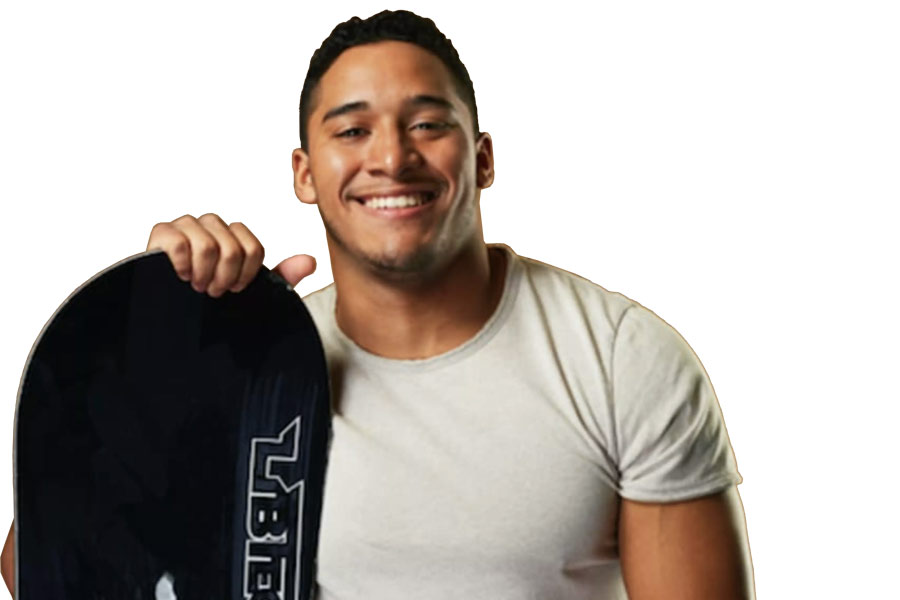 Marc Vindas of Bergenfield is living every Jersey Shore super fan's dream: He's starring on MTV's newest reality show Winter Break: Hunter Mountain. And forget about "gym, tan, laundry" mottos from previous reality programs—this series is all about slopes, snow and skiing. Just like other MTV reality shows, Winter Break promises plenty of adventure, partying and, of course, drama.
A 2013 graduate of Bergenfield High School, Vindas went on to study pre-med at Boston College and works as a research assistant at Dana- Farber Cancer Institute in Boston.
"I wasn't looking for this experience," Vindas has said of his new MTV fame. "It kind of found me." He and a friend auditioned for the show, and when Vindas learned that he'd been chosen, the 22-year-old knew it was a once-ina- lifetime opportunity he couldn't refuse. Vindas has aspirations of one day attending medical school, but for right now, he's on the slopes for all the world to see.