Leafin' Around In Wood-Ridge
A mom of two captured the perfect seasonal shot of her daughter and son hanging out in their yard.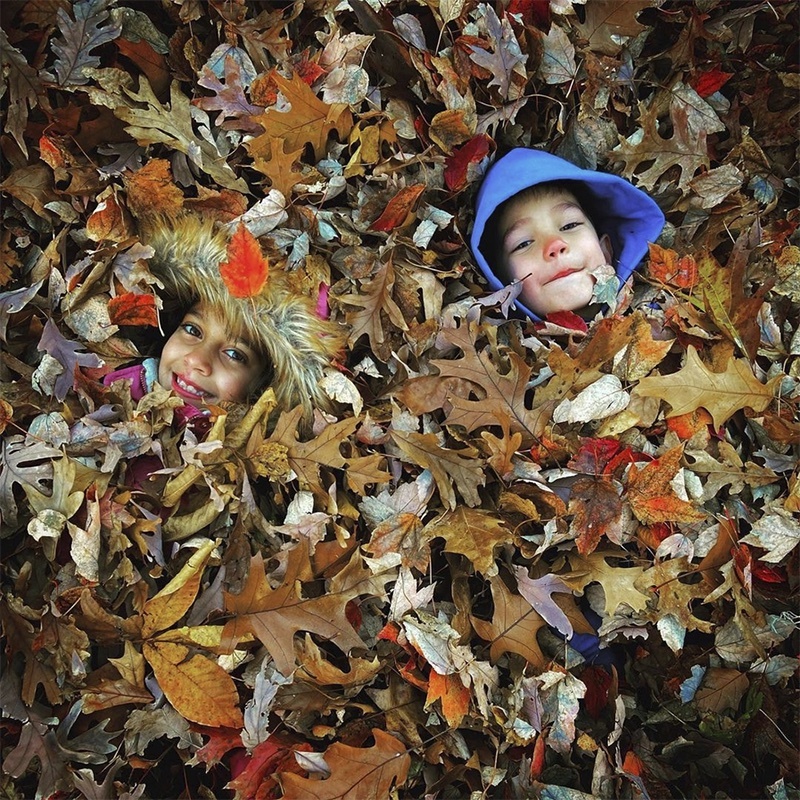 When life hands you leaves…jump in the pile and turn it into a photo for Instagram! While hanging out in their front yard in Wood-Ridge, Jessica Chetta captured this too-cute leaf pile moment of her kids, Ava, 8, and Julian, 5, just like they've done since they were little. "But this year we had so many leaves, so they wanted to get buried and insisted I take their picture," Jessica says. "The pure joy on their faces surrounded by the colorful leaves was the perfect shot!" For more of what's going on around Bergen County, follow us on Instagram @bergenmagnj.