Local Doctor Gives Back
It has been said before that doing nothing for others is the undoing of ourselves, and in a time of global crisis the world needs more people willing to put others over themselves.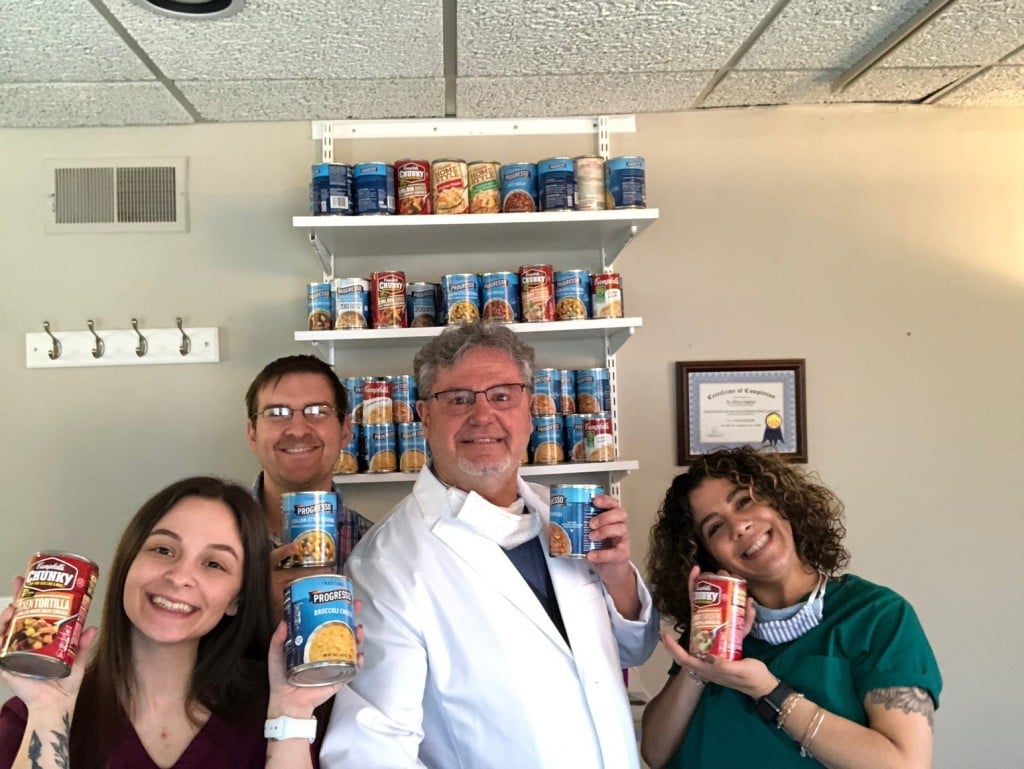 Dr. Alfred Gigante, chiropractic physician and owner of Joint and Spine Rehabilitation, has always embodied this spirit in his delivery of chiropractic and physical therapy services at his Waldwick facility, providing quality and compassionate care for over 25 years to the community.
Unfortunately, in these times of uncertainty just providing rehabilitation, while helpful, doesn't fully address all the needs of a community. To help further, Dr. Gigante is distributing canned goods and non-perishables free of charge to area community members who might be concerned with leaving their homes during the COVID-19 pandemic. It is a small gesture that he feels will inspire others toward similar good deeds as we are all dealing with this crisis together.
The clinic is distributing goods from 9 am to 7 pm daily but is open for business as well seeing patients in need of chiropractic and physical therapy. He asks that interested person's contact the clinic at 201-445-1079 to schedule a drop-off or pick-up and please note that donations of non-perishable food items are also accepted. Contact the office for further details or ways that you can help your community.