Looking for Love
Adoptable Pups in Our Area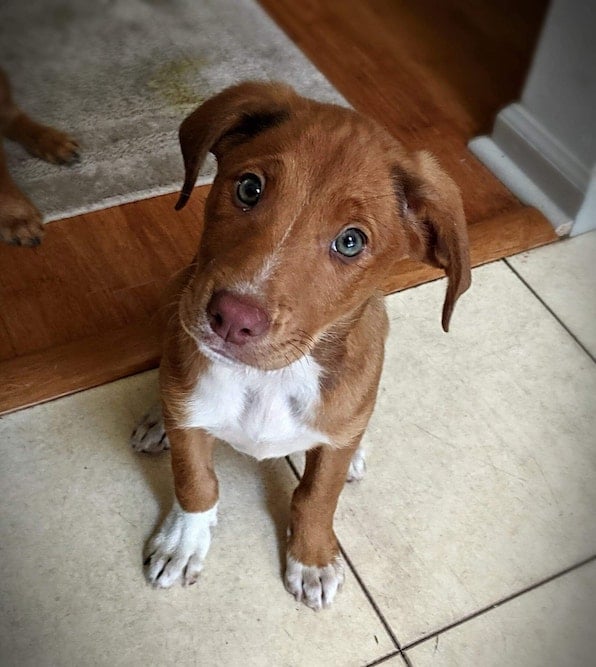 Meet Emma, a 9-week old, blue-eyed beauty who is super friendly and loves to play. She was rescued by Good Karma Dog Rescue in River Vale. Organization volunteers and her foster family say this hound-mix is "the best kind of mutt—loyal, attentive and affectionate." Like most pups who have a bit of hound in them, she loves keeping busy and playing with toys. She is great with kids, dogs and even cats.
Emma is part of "The Mississippi Six," a family of dogs transported to New Jersey from a shelter in the Magnolia State. While several of her siblings have adoptions pending, Emma and her equally adorable sister Ellie are looking for their forever homes.
Ready for adoption at 12-weeks, Emma and Ellie will be vaccinated, microchipped, spayed, dewormed and up-to-date on their vaccines as age appropriate. If think your family is ready to bring home a gorgeous puppy for the holidays, visit goodkarmadogrescue.com.