Louis A. Tedesco, Jr., ABR, BPRO, Sales Professional
Re/Max Pros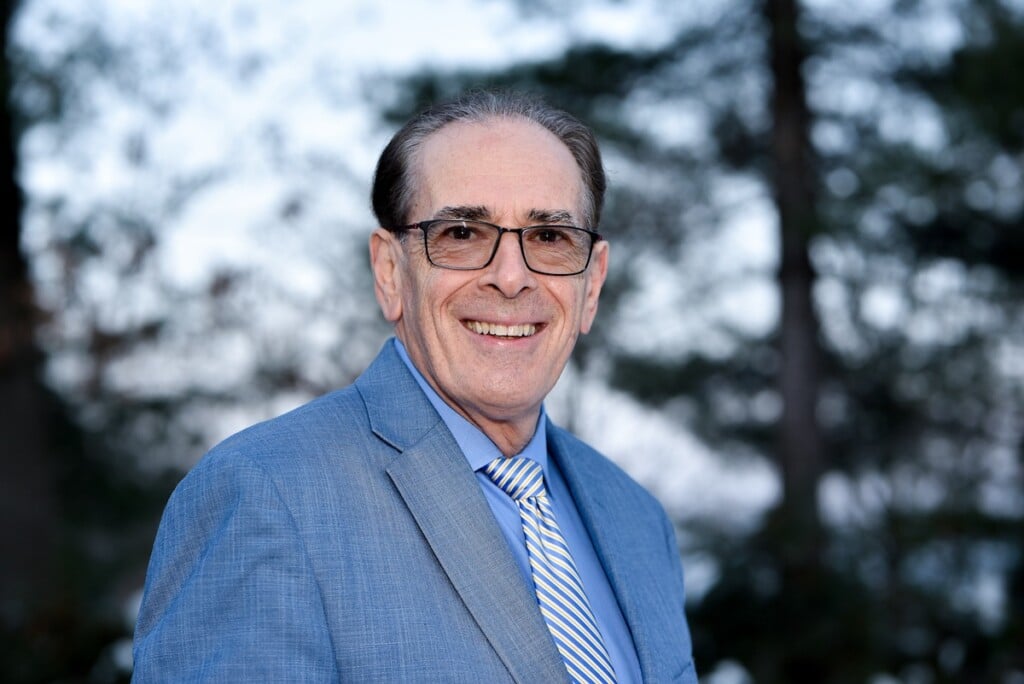 216 Washington Ave., Little Ferry, NJ 07643 • C: 201.394.4220 • O: 201.641.8800
LouTedesco626@aol.com • NJ Circle of Excellence Award 2015-2022 • RE/MAX Platinum Club Award 2021-2022 • Bergen County's top Real Estate Agents—Bergen Magazine 2023 • Five Star Real Estate Award—NJ Monthly Magazine 2023
Hiring the right real estate professional means partnering with someone who is committed to helping you buy or sell your home with the highest degree of expertise in your local market. it also means joining forces with someone who understands each step of the buying or selling process. This kind of commitment has helped Lou Tedesco build a remarkable track record of delivering results.
Nothing is more gratifying to Lou than helping people meet their real estate needs. You can count on him to always do what's in your best interest. Lou prides himself on being honest, trustworthy, and incredibly knowledgeable in the local real estate market. He knows how important it is to find your dream home or get the best offer for your property. Therefore, he will make it his responsibility to help you achieve those goals.
Please let Lou Tedesco guide you every step of the way by calling or emailing him today to set up an appointment.