Make it a Double
Looking for a tasty cocktail with an energy kick? We've got one for you. Sip an espresso martini the next time you want to liven up your happy hour.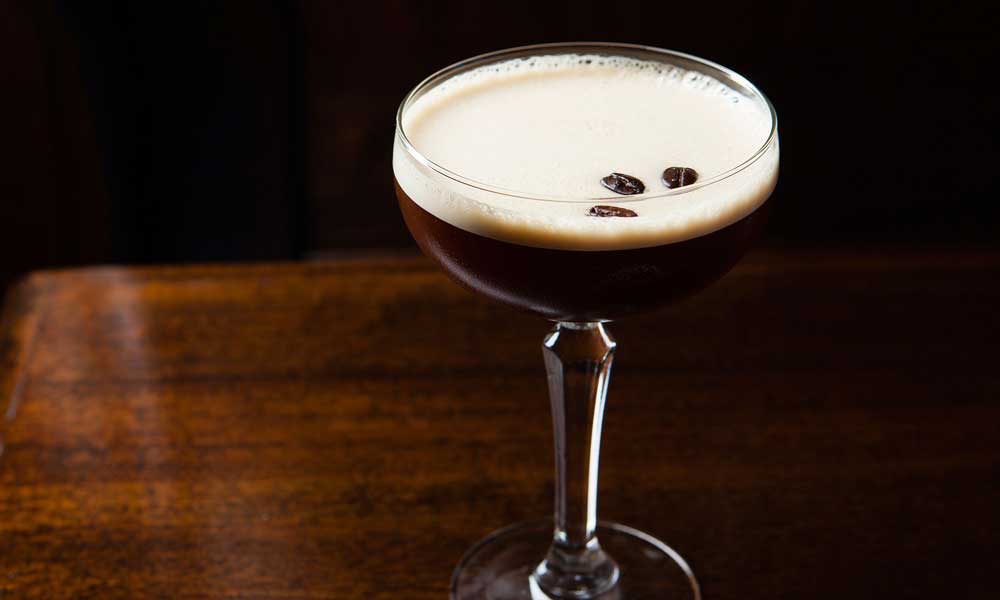 Espresso Martini
Ingredients
1 shot of fresh espresso
1 oz. espresso vodka
½ oz. Tia Maria
½ oz. crème de cacao
Directions
Add all ingredients to a cocktailshaker. Shake vigorously until a nice crema appears on top. Garnish with 3 coffee beans.
"Using fresh espresso with these ingredients really gives the drink a nice caffeine kick while keeping it light, so you don't feel guilty having a delicious dessert martini."
—Jasmine Gomez, mixologist and bartender at 103 Prime, Park Ridge