Mardi Gras Grub… at Home
Though you might've been stuck in New Jersey for Fat Tuesday 2021, you can still enjoy the traditional eats of Mardi Gras season any day of the year in Bergen County.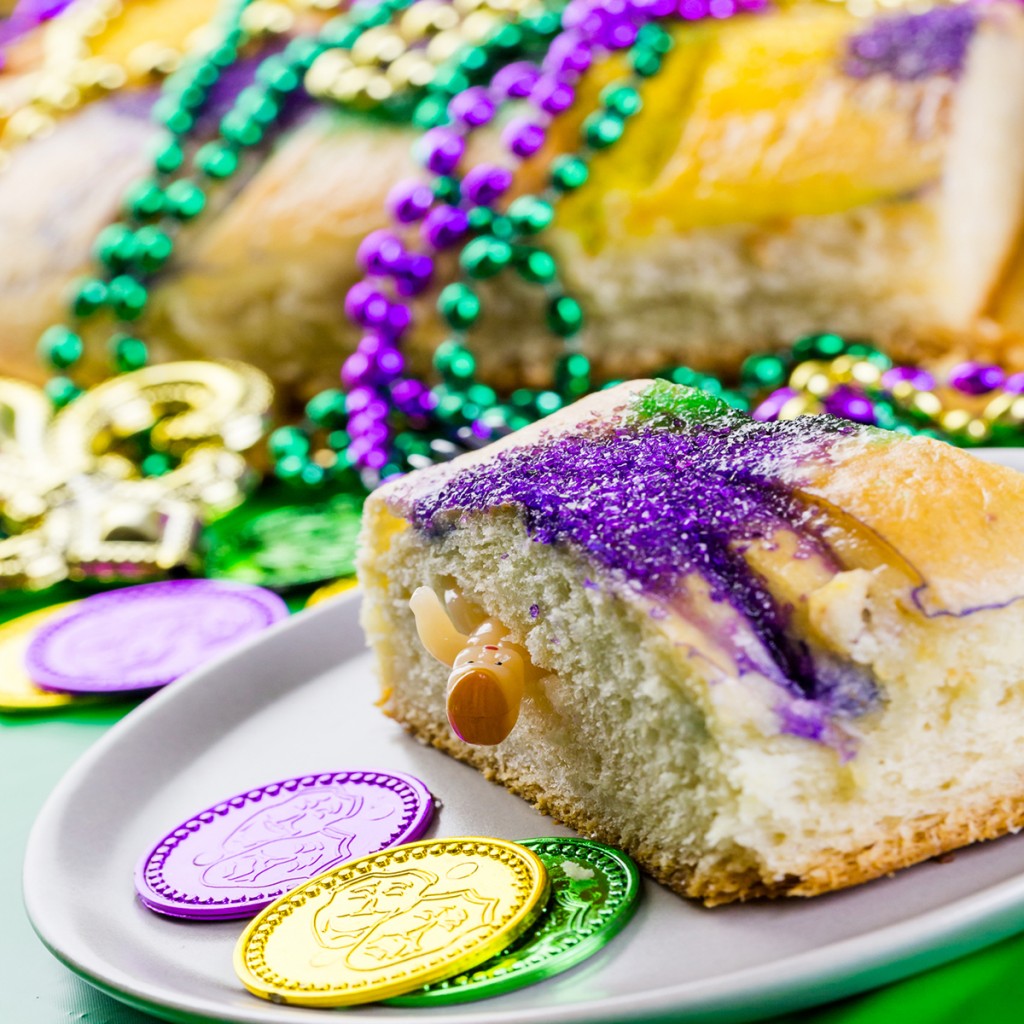 Talk about raining on your parade—coronavirus caused New Orleans to cancel Mardi Gras festivities this year, which took place on Tuesday, Feb. 16. Typical Fat Tuesday celebrations include parades, parties, green, purple and gold everything and, of course, N'awlins foods that you're traditionally meant to indulge in before Lent. But the good news is you can get authentic Cajun, Creole cuisine right here in Bergen County, even if you didn't get to celebrate the real Mardi Gras—you know, like by traveling on an airplane and rubbing up close to strangers in public. The good ol' days.
Here are a few local spots to try:
For jambalaya and crawfish: Capt' Loui in Fort Lee is known for its seafood boil in its signature Cajun spice, and it doesn't get more authentic NOLA than that. It's open during COVID for takeout and delivery. 210 Main Street, Fort Lee, 201.461.7080
For gumbo: Fink's BBQ in Dumont brings Southern-style smokehouse meats to New Jersey. Its menu includes gumbo—a creole soup made with seafood—as well as Cajun-fried pork loin served with Southern greens and po-boy adjacent sandwiches. 26 West Madison Ave., Dumont, 201.384.3210
For catfish and po-boys: Father & Son Seafood Steak-n-Take in Englewood has something for everyone from every part of the U.S., from Massachusetts-inspired lobster rolls to Philly cheesesteaks. But customers love the Southern-inspired eats too like the shrimp po-boy, catfish and chips and crab legs that'll give you Bourbon Street vibes. 7 Tenafly Rd., Englewood, 201.408.5649
For king cake: Pierre and Michel French Bakery in Ridgewood and Elmwood Park is an expert at the galette des rois, or king cake. This confection is traditionally eaten on Epiphany in France and throughout festival season, aka Mardi Gras, in New Orleans. This cake has a sweet almond cream filling and a puff pastry shell that hides a little plastic baby—whoever gets the slice with the "baby" in it has to host next year's party. 95 Broadway, Elmwood Park, 201.300.6580; 38 E. Ridgewood Ave., Ridgewood, 201.444.8111