Matt M. Safari, D.D.S. Sally M. Guerrasio, D.M.D.
Atlantic Pediatric Dentistry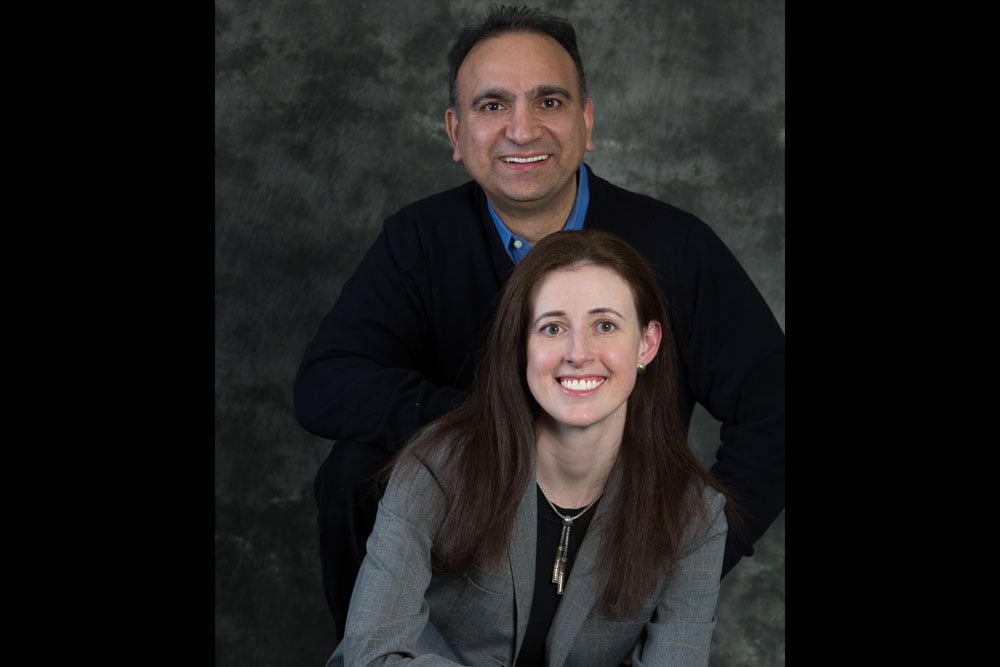 DRS. MATT SAFARI AND SALLY GUERRASIO'S gentle, calming manner achieves excellent results with shy, fearful and special needs dental patients. Children will always find a positive dental environment at Atlantic Pediatric Dentistry where an "open door" policy with parents fosters a tremendous opportunity to create great dental patients. Dr. Safari is consistently chosen by peers and patients to receive awards for his exceptional pediatric dentistry. He is an attending at Monmouth Medical Center and a board member of New Jersey Dental Lifeline. Dr. Guerrasio, a board certified pediatric dentist and Diplomate of the American Academy of Pediatric Dentistry, trained at UMDNJ. Visit Atlantic Pediatric Dentistry's compassionate staff to see how they can meet your child's needs.
200 White Rd., Ste. 113, Little Silver, NJ 07739
732.842.1155 • atlanticpediatricdentistry.com