FREE: May the 4th Be With Your Kids
Bring the kids to celebrate this unofficial holiday with BERGEN during a reading event at American Dream.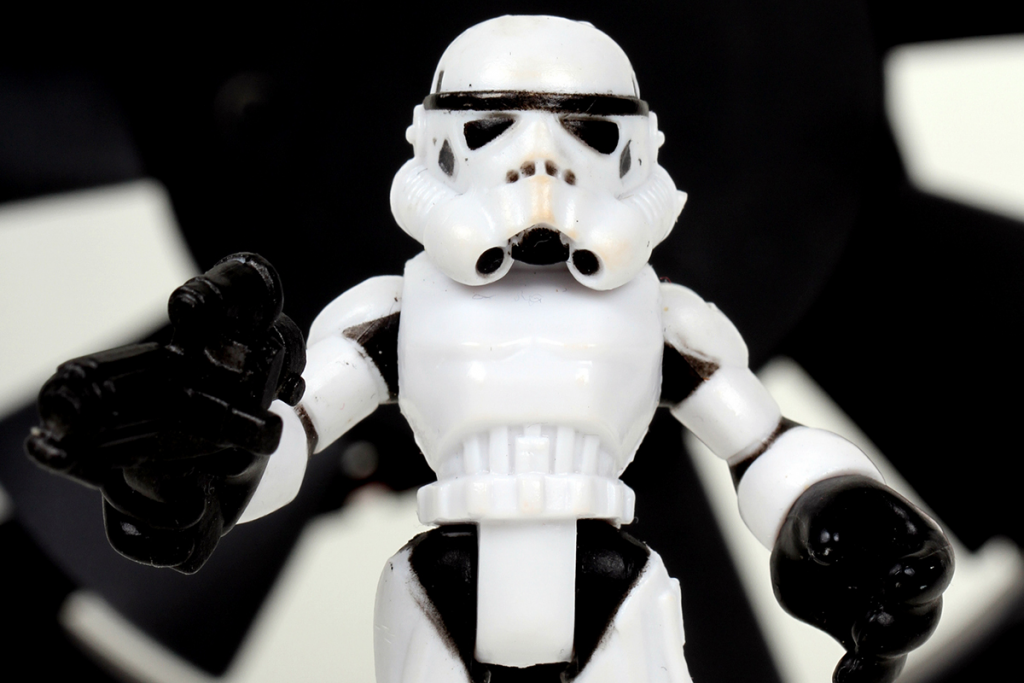 Do you have a young Jedi Knight-in-training? On May the 4th, skip the galaxy far, far away and take him or her to American Dream, which is hosting its free monthly "Kids at AD" series—a fun-filled afternoon of storytelling, crafts and giveaways for children. BERGEN magazine Editor in Chief Rita Guarna will read Star Wars A Jedi You Will Be by Preeti Chhibber, a delightful picture book narrated by everyone's favorite Jedi Master, Yoda, that teaches kids how to use the Force in them to step into a larger universe. BERGEN Associate Publisher Mary Masciale will be on hand to read as well.
Each attendee will also receive a coupon code good for a future American Dream visit to Blacklight Mini Golf, Mirror Maze, or the first-ever TiLT Museum, bringing art and enjoyment to all through hand-painted, experiential three-dimensional artworks.
The May the 4th event is part of an ongoing series of physically-distant, family-friendly activities that take place on the first Tuesday of every month at American Dream.
If you go:
When:
Tuesday, May 4, 3–4:30 p.m.
Where:
American Dream, Court A, Level 1, 1 American Dream Way, East Rutherford
Pre-registration is required at americandream.com/kidsevent