Meet Bergen's First Babies of 2022
These three little ones were born at local hospitals shortly after midnight on New Year's Day 2022.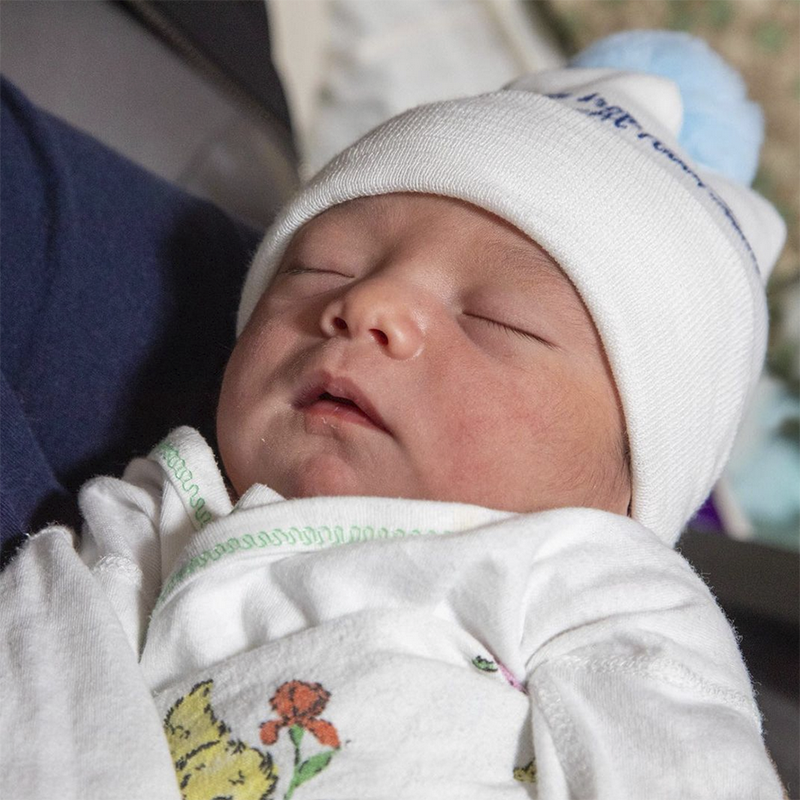 Whatever you did to ring in 2022 doesn't quite top the memorable New Year's Eve celebrations that these New Jerseyans had. A handful of local parents welcomed new babies just after the stroke of midnight on Jan. 1, 2022, earning themselves a spot in the history books—and on our local hospitals' social media pages!
Keep scrolling to meet three of Bergen's first babies of 2022 via their Instagram debuts—as well as the proud parents who were popping bottles of a different kind as the ball dropped in Times Square.
Baby's name: Ezra
Baby's birthdate: Jan. 1, 2022 at 4:30 a.m.
Baby's parents: Yamila and Ricardo (and big brother Leo)
Born at: Holy Name Medical Center, Teaneck
View this post on Instagram
Baby's name: Zion
Baby's birthdate: Jan 1, 2022 at 4:53 a.m.
Baby's parents: Sarah and Donovan
Born at: The Valley Hospital, Ridgewood
View this post on Instagram
Baby's name: Avienne
Baby's birthday: Jan 1, 2022 at 1:05 p.m.
Baby's parents: Angelika and Christian
Born at: Englewood Health, Englewood
View this post on Instagram