Meet Bergen's Next Great Basketballer
Little Luca is only 13 months old, but he's already scoring baskets—with style—on his home court.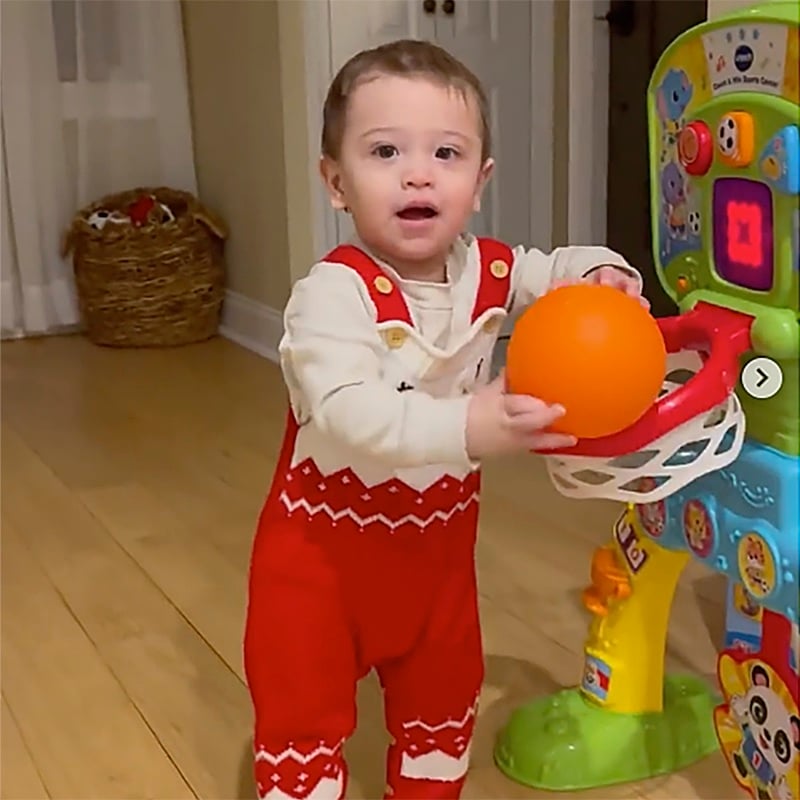 Pro basketball teams are always looking to improve their rosters—perhaps the Knicks and Nets should focus on young local talent. Keep an eye on 13-month-old Luca Crew Sheinbrot of Harrington Park. Proud mother Christianna took this video of her son showing off perfect slam dunk form at their home "court." "We believe sports build determination, mental focus, self-confidence and are just plain fun," mama says. "From Luca's first attempts at crawling to his first baby slam dunk, we love to encourage him to give it his all while having a great time." We're big fans already! For more of what's going on around Bergen County, follow us on Instagram @bergenmagnj.
View this post on Instagram