Meet North Jersey's First Babies Of 2023
These six newborns made their grand entrances shortly after the clock struck midnight on Jan. 1.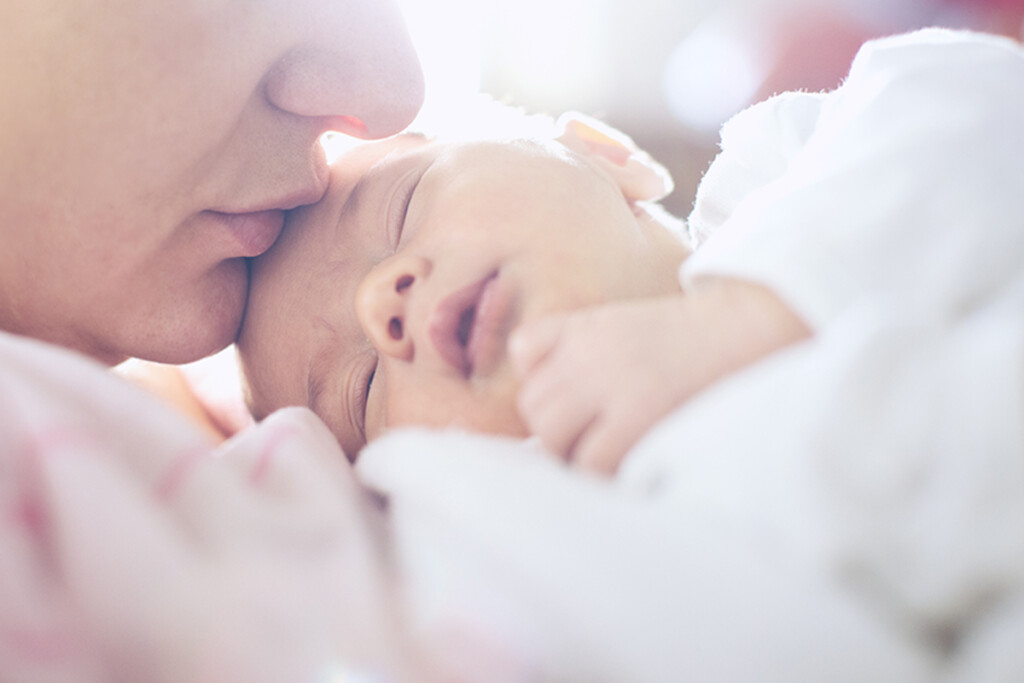 As we rang in 2023, some of us enjoyed champagne toasts, smooches with our loved ones and/or watching the ball drop on television (or in real life). But as the clock struck midnight on January 1, these North Jersey mamas were at the hospital bringing new life into the world. A way more memorable New Year's Eve than freezing your tush off in Times Square, if you ask us!
And their new bundles of joy have already achieved social media "fame," making their big debuts on the medical centers' Instagram pages as the first babies born in 2023.
Meet our local hospitals' first babies of 2023 below—and wish the new parents a congrats in the comments! 
Baby's name: Liana Marie
Baby's birthdate: Jan. 1, 2023 at 12:07 a.m.
Baby's parents: Lauren and Steve
Born at: Cooperman Barnabas Medical Center, Livingston
View this post on Instagram
Baby's name: Zaia Cassandra
Baby's birthdate: Jan. 1, 2023 at 12:29 a.m.
Baby's parents: Names unknown
Born at: Newark Beth Israel Medical Center, Newark
View this post on Instagram
Baby's name: Jared
Baby's birthday: Jan. 1, 2023 at 12:45 a.m.
Baby's parents: Edelmira Gonzalez Perez and Ronald Urizar Godoy
Born at: Hackensack University Medical Center, Hackensack
View this post on Instagram
Baby's name: Luca
Baby's birthday: Jan. 2, 2023 at 1:38 a.m.
Baby's parents: Names unknown (but pictured!)
Born at: St. Joseph's Health, Paterson
View this post on Instagram
Baby's name: Lucas Timothy
Baby's birthdate: Jan. 1, 2023 at 6:35 a.m.
Baby's parents: Brittany Ann and Tim Wronka
Born at: The Valley Hospital, Ridgewood
View this post on Instagram
Baby's name: Stephen
Baby's birthdate: Jan. 1, 2023
Baby's parents: Names unknown
Born at: Holy Name Medical Center, Teaneck
View this post on Instagram