Michele Ross, Esq.
M. Ross & Associates, LLC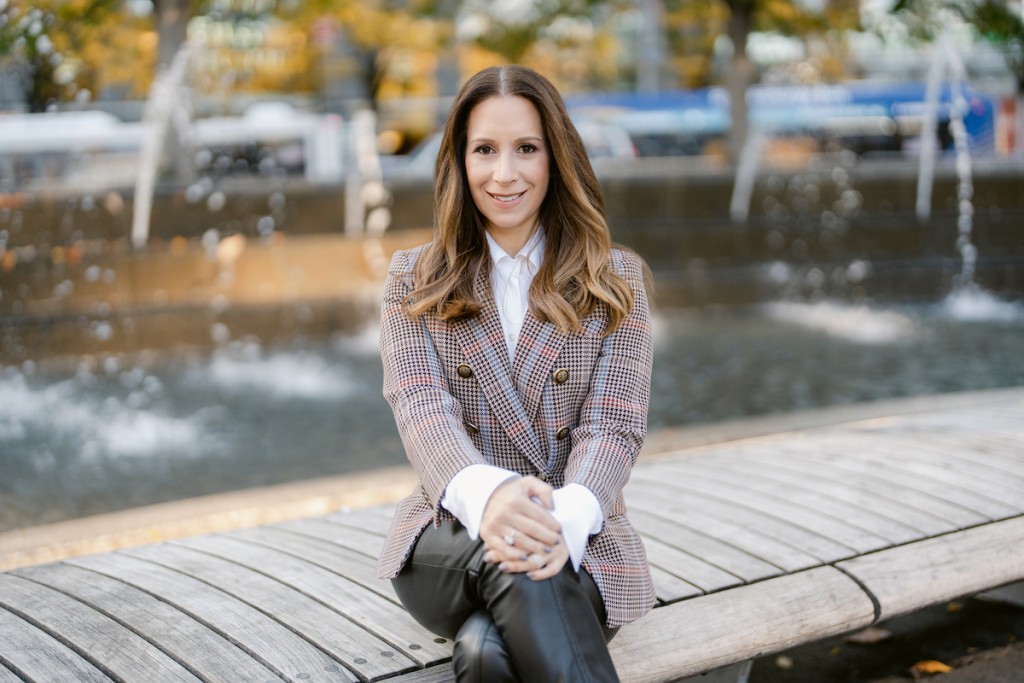 440 Sylvan Ave., Suite 220, Englewood Cliffs, NJ 07632 201.897.4942 | www.mrossllc.com
M. Ross & Associates, LLC is a female-led law firm providing innovative legal solutions and unprecedented results for your business. Business attorney and founder, Michele Ross, has cultivated a team that delves deeply into understanding their client's business objectives, cares profoundly about their processes and celebrates their successes.
With tenacity and grit, this niche firm offers zealous advocacy and tackles head-on the challenges of the profession. The firm's female colleagues have created an environment that supports and empowers, translating to sophisticated legal counsel, greater efficiency in handling cases and a staunch determination in the face of opposition. Like the unique businesses they represent, M. Ross & Associates, LLC delivers outstanding results through strategic, resourceful and distinctly personalized representation.