Mind Your Bees-ness
Beekeeping hobby yields hive-loads of organic goodness for Ridgewood family.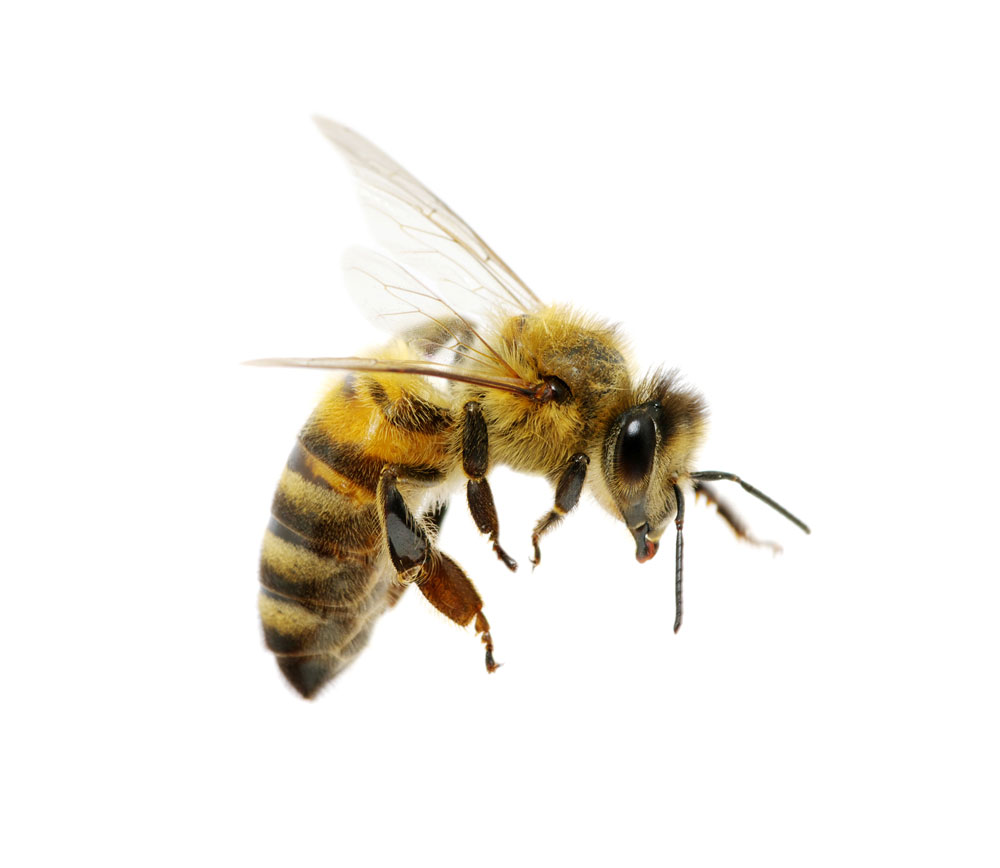 Your dad grew up collecting baseball cards. Beanie Babies were a fad in the 1990s. Many were addicted to Pokémon this past summer. But the next it hobby might be backyard honeybee keeping—it's timeless, all-natural and reaps rewards that benefit their owner and Mother Nature.
That's how Eric Mueller views his beekeeping hobby, a pastime he started at his Ridgewood home in 2009. He began with the recommended two hives—each containing about 10,000 bees and a queen—and has since expanded to six hives and a honey-making operation that's "fun for everyone and a joy to people who love fresh honey."
The Muellers have so much extra honey that they often give leftovers to friends, teachers and just about anyone who wants some. "We only sell a small portion of it; we'd rather give it away. It's the neighborly thing to do," he says, adding that he harvests between 300 and 400 pounds of honey each year. "With backyard honey, you know it's 100 percent organic. The best part is the bees do all the work!"
But owners must do some work, like hive maintenance. And with maintenance comes the outside chance of a sting or two. "I've sure been stung, but it's a safe hobby as long as you're cautious," he says. For those hoping to start their own backyard hives, Mueller recommends joining a local beekeeper club such as the Northeast New Jersey Beekeepers Association, based at Ramapo College.