Monmouth Annual Guide to Bookstores & Coffee Shops
After browsing through books to find one that sparks your imagination, where better to dive into a new adventure then a quaint coffee shop?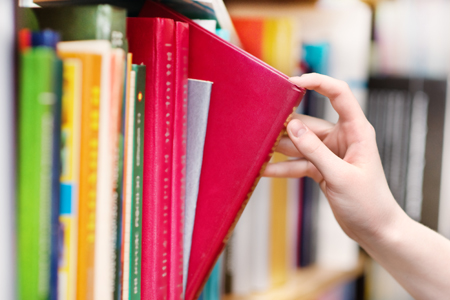 They say you shouldn't judge a book by its cover—let alone just an online image of it. Happily, there are still places where you can pick up a volume, flip its pages and savor its look and smell and heft. They're excellent for hanging out in if you're seeking a particular book—and even better if you're not.
Mmm…coffee. The intoxicating aroma and rich flavor of this timeless drink are sure to bring a smile to your face. Stop by one of these cafes for a quick coffee run before work or spend the afternoon curled up in a corner booth, enjoying the best hot brews Monmouth has to offer.