More Than Just Meat
Make room on the grill this weekend for five foods that, when fired up, will complement the cookout classics.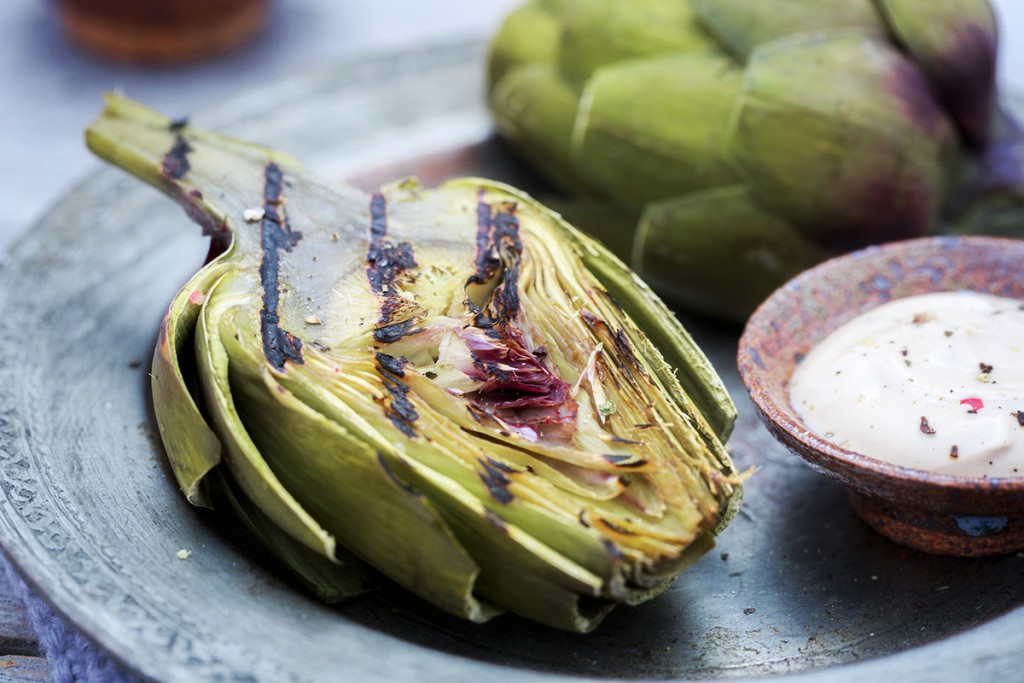 Indoor dining is finally back, but it's likely you'll be enjoying one final summer cookout over the next three days—backyard barbecues are, after all, sort of a given during Labor Day weekend. This, of course, means a menu with all the usual suspects: burgers, steaks, pork chops, hot dogs, chicken and fish. That sounds good, but if you'd like to spice things up, try making some tempting side dishes on the grill, like a version of elote (Mexican street corn) or another unexpected veggie. Here are five other foods you might not have thought would be great on the grill that you should sink your teeth into this weekend:
Cabbage: This veggie pairs well with chicken and pork when it's fired up—it gets sweet and smoky, and the crisp edges are as desirable as any cut of meat. Here's a mouthwatering recipe for a tasty grilled cabbage "steak."
Guacamole: Our apologies if you perfected your mixing-and-mashing method during quarantine, but here's a guac recipe that calls for grilled avocado. Using avo from the grill will give your dip a smokiness that's ideal for any occasion, whether you're celebrating Cinco de Mayo or the Super Bowl.
Artichoke: Good for more than just spinach dip, this "meaty" veggie has a subtle flavor that is only enhanced when grilled. This simple recipe includes important cleaning and prep advice (remember, artichoke has dagger-like leaves that are out to get you!) to heed before you toss them on the fire and enjoy.
Brussels sprouts: You know how to mix with bacon and roast them, but these mini cabbage heads also hold up well—and are super tasty—on a grill. Spear them with wooden skewers and grill them alongside your beef and lamb kabobs to give your barbecue a much-appreciated veggie option.
Polenta: Forget about toasted buns because grilled polenta, a dish made mostly of cornmeal, is the showstopper that every backyard cookout needs. Here's a recipe for the perfect complement to your meaty mains, whether you're serving chicken or ribs. It features step-by-step instructions from making the polenta to grilling it.