MOTHER AND DAUGHTER CHALLENGE: JANICE'S ONLINE JOURNAL WEEK 10
Our mother/daughter team recounts their tenth week of the makeover process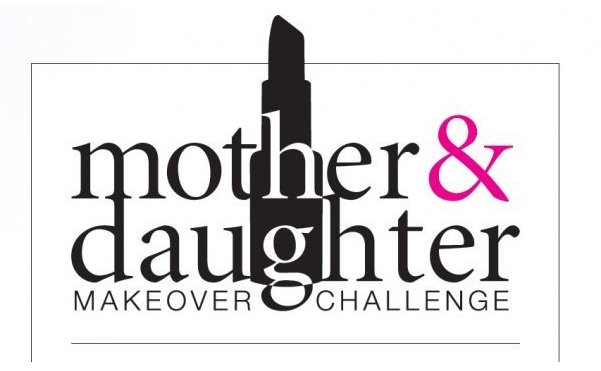 Friday, June 15
I worked out with Beth at the Atlantis Sports Club & Spa on Tuesday. Unfortunately, we had to cut it short as I was not feeling well—and after I had just told her that I seemed to find the workouts easier (which hopefully meant I was getting stronger). Oh well, maybe NOT!! Beth gave me additional routines to do at home and I will continue to work on them.
I am looking forward to next week as on Tuesday at 9:30 I will be visiting the dentist again. (I know, I'm crazy—but if you visited The Silverstrom Group, you would know exactly what I am talking about and why they are so great!) Of course, I was promised a smile that would make me look 15 years younger—and that's not too bad either. I am anxious to see what they have in store for me.
Hopefully, next week I will have more good news to share. This experience is amazing!