MOTHER AND DAUGHTER CHALLENGE: JANICE'S ONLINE JOURNAL WEEK 12
Our mother/daughter team recounts their twelfth week of the makeover process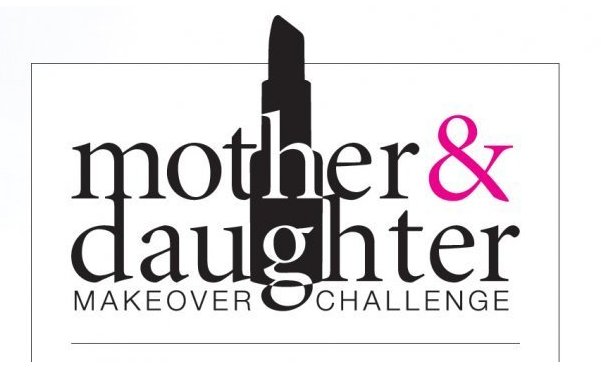 Friday, June 29
Well here it is the end of another hectic week. Not much happened this week. Unfortunately, we had to cancel a few appointments—we just ran out of time. However, we did manage to meet with the trainer, Beth, from Atlantis Sports Club & Spa. It was a different experience since we walked around the lake near the club. Beth pushed the baby carriage with Owen in it as she instructed us in various exercises as we walked with weights. All in all it was a fun experience being outside and we didn't mind doing the exercises.
We also went back to Dieci Lifestyle Spa for a touch-up on color. My original coloring was too dark, and I asked if Kim would lighten up my hair a bit. It came out beautiful. It is the perfect shade of brown with just a hint of blond. I love it!
Thanks to all who are making this experience so wonderful!