MOTHER AND DAUGHTER CHALLENGE: JANICE'S ONLINE JOURNAL WEEK 5
Our mother/daughter team recounts their fifth week of the makeover process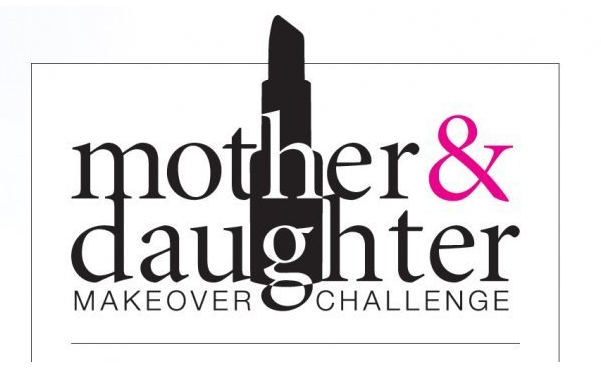 Friday, April 20
I started out the week by continuing to stick to my diet and working out. I've been increasing my workouts by trying to walk further each day that I can actually get outside and using free weights every other night. I'm continually trying to better my diet with salads and protein shakes so hopefully I will be able to lose some weight.
Although everyone we have met so far has been wonderful, I have to say The Silverstrom Group has been the most amazing. Let's face it—who wants to go to the dentist? But I have to say, after visiting this dental office I will never ever NOT want to go to the dentist.
From the time I walked through the front door, the experience was incredible—from Alex, who was the greeter at the front desk, to Kathy, who took x-rays, to Doctors Gary and Dave—I couldn't have felt more like I was at a "family reunion" instead of at the dentist. Each of them made me feel so comfortable that I had absolutely no qualms about them looking in my mouth of "ugly" teeth. They assured me that I will look at least 15 years younger when they are finished with me. I am really looking forward to smiling and not being self-conscious that people will see my dingy teeth.
All of this was recorded by a phenomenal videographer, Matthew, who also made us so comfortable. I only wished I had known I was going to be on tape—I would have dressed better.
I believe my daughter and I will be in very good hands with the Father/Son team at the Silverstrom Group. I can't wait for my next visit. WHOEVER says THAT about their dentist?!