MOTHER AND DAUGHTER CHALLENGE: JANICE'S ONLINE JOURNAL WEEK 6
Our mother/daughter team recounts their sixth week of the makeover process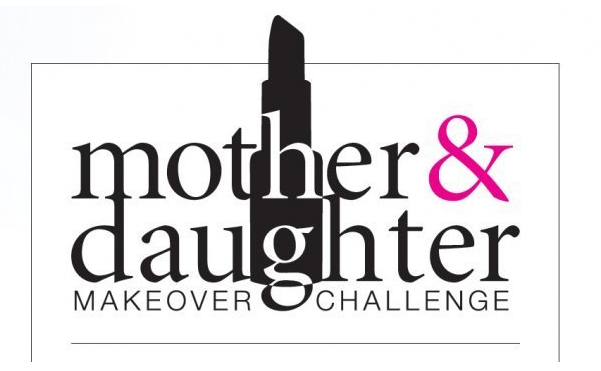 Friday, May 4
After having a minor setback last week (severe stomach pains that sent me to the doctor, sinus infection that sent me to the doctor a second time and then car trouble), I'm finally back into the swing of things.
After not having worked out for a week, I feel like I am starting all over again. Beth really worked me hard at the gym this week and showed me some new machines that worked my abs and arms. At least this week my stomach pains are well warranted from the workout. It actually felt good to be in a little pain.
Tuesday, Kara and I visited Dieci Lifestyle Spa for the first time. Marie and Paul were extremely nice and took us on a tour of the entire salon. They gave us an overview of what we could expect over the next several weeks. Marie wants Kara and me to have some input as to what type of hairstyle and color we would like for ourselves and asked us to find some pictures. She set us up with some specialists who are going to work on our hair and scalp to get our "heads" in better shape. I'm really looking forward to the next few months with high hopes of looking a lot better.