MOTHER AND DAUGHTER CHALLENGE: JANICE'S ONLINE JOURNAL WEEK 8
Our mother/daughter team recounts their eighth week of the makeover process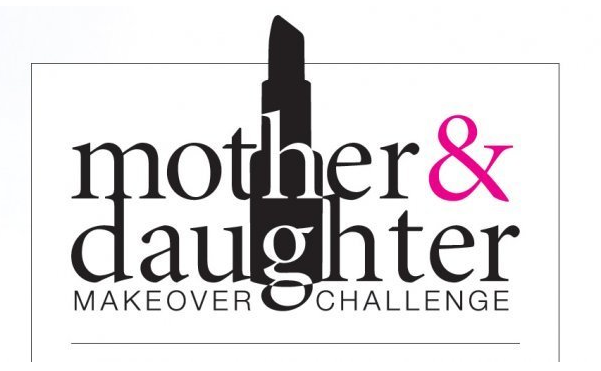 Friday, May 25
Excellent workout with Beth at Atlantis Sports Club & Spa!! My muscles hurt before I even left the gym—good mat routines and then went onto the weight machines. My legs were soooo weak, that after going up and down my stairs at home Tuesday evening, they actually gave out and I slid down the last five stairs! It felt good to know I actually worked my muscles (except for the falling part).
I was supposed to go to The Silverstrom Group on Tuesday but they told me I did not have to go since it was just a consultation to explain what they were going to be doing. Lisa wound up telling me over the phone what they were going to do with my teeth and set up my first actual working appointment. I literally "cried" in the car as Kara and I were driving when she told me they were going to do crowns on my front teeth. I am so excited because it is something I always wanted to do but could not afford on my own. I will owe my "winning smile" to Doctors Dave and Gary and I can't wait to get started.
Wednesday we visited Dieci Lifestyle Spa for our first hair color. Kim, my hair colorist, explained that she wanted to take me from "blond highlights" to a more natural shade of my own brown hair. he color came out a bit too dark for me and it now has a hint of red highlights, which is all I see when I look in the mirror. As pretty as the shade is, I don't think it is right for me. I guess this is why they started early so they can get the right shade by the big reveal. On a positive note, what a wonderful experience it was. The entire staff is extremely nice, knowledgeable and so talented at what they do. It was nice to get their opinion and input as well as knowing they were taking my suggestions to heart as well. So far the entire Dieci experience has been rewarding and they made me a client for life.