MOTHER AND DAUGHTER CHALLENGE: JANICE'S ONLINE JOURNAL WEEK 9
Our mother/daughter team recounts their ninth week of the makeover process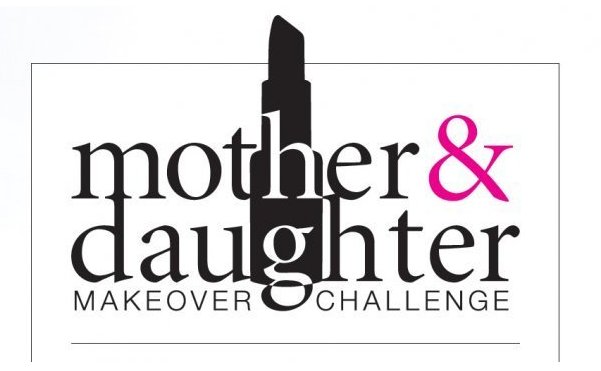 Friday, June 8
Tuesday was a very busy day for Kara and I since we went to Atlantis Sports Club & Spa with Beth at 11 for Kara and 11:45 for myself and then Dieci Lifestyle Spa at 1:30. I'm glad we started at the gym with a strenuous work out and ended with a relaxing shampoo and haircut—not the other way around!
It's getting somewhat easier to work out with Beth. I must be getting a bit stronger as it doesn't seem as bad as when I first started. I know she would like me to work out more days and hours during the week but I somehow just can't find the time (or maybe it's just an excuse—NO, honestly, I really am busy, Beth. But I will try!!!!!)
Although getting one's hair washed and massaged by Eden is extremely relaxing (I didn't want it to end), I was extremely nervous about getting my hair cut. I didn't know what to expect, but as you can see from my original picture in the paper, anything would have been better than what I went in with!! Eden gave me a great cut; shorter in the back and a bit longer on the sides. He mentioned that next time, he might make it a little shorter. I don't know about that, though; we'll have to wait and see. So far, I am loving it.