New Jersey Perinatal Associates
Tania L. Kasdaglis, M.D., FACOG, Wendy B. Warren, M.D. FACOG, Jonathan E. O'Brien, M.D., M.S., FACOG, Edward J. Wolf, M.D., FACOG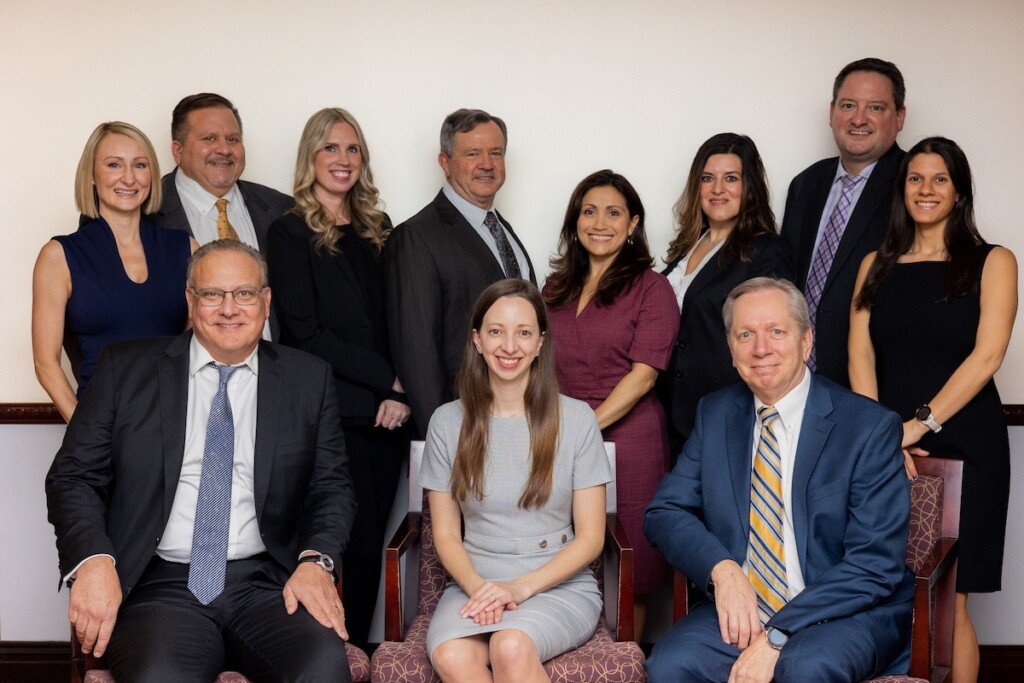 650 From Rd., Suite 160, Paramus, NJ 07652 • 973.322.5287
299 Cherry Hill Rd., Suite 103, Parsippany, NJ 07054 • 973.322.5287
94 Old Short Hills Rd., Suite 402, Livingston, NJ 07039 • 973.322.5287
Women's Health Center, 1 Clara Maass Dr., Belleville, NJ 07109 • 973.450.2589
8 Mountain Blvd., Suite A, Warren, NJ 07059 • 908.668.9400
718 Teaneck Rd., 2nd Floor, Teaneck, NJ 07666 • 201.833.3535
560 Springfield Ave., Suite 102, Westfield, NJ 07090 • 908.233.8640 • www.njperinatal.com
New Jersey Perinatal Associates (NJPA) provides the highest quality compassionate care and clinical excellence for high-risk pregnancies all the way through labor and delivery. The premier practice has expanded locations and includes 11 board-certified perinatologists who work hand-in-hand with referring obstetricians, specially trained ultrasonographers, perinatal nurses, and genetic counselors.
NJPA's two newest locations include one in Bergen County that is a short distance away from the Valley Health System's new campus and hospital. "Our new Paramus location enhances our ability to care for our patients in Bergen County," says Dr. Edward Wolf, one of the five physicians who founded NJPA in 2003.
The practice is also affiliated with Holy Name Medical Center in Bergen County. "For over 12 years, we have been the maternal-fetal team at Holy Name," says Dr. Tania Kasdaglis. "The hospital is further enhancing its award-winning obstetrics and gynecology services and we are proud to be part of its growth."
NJPA offers comprehensive services for women with high-risk pregnancies in three areas including prenatal diagnosis, medical complications of pregnancy, and pregnancy related complications. "Though a mom may feel apprehensive about visiting a perinatologist, most people feel reassured knowing they have the support of a multidisciplinary team skilled in high-risk pregnancies," says Dr. Jonathan O'Brien. "During a mom's first visit with NJPA, she will meet with a doctor trained in maternal-fetal medicine, which immediately helps to alleviate concerns and anxieties."
NJPA also specializes in treating women with high-risk IVF pregnancies. In addition to the increase in need for IVF pregnancy support, the practice is also experiencing more genetic counseling requests. NJPA's highly skilled counselors are poised to educate new families about the rapidly expanding genetic testing available.
NJPA welcomes Dr. Kimberly Bodenlos and Dr. Stacey Gold to the team, as it warmly wishes the best of luck to Dr. Wendy Warren, who has recently retired.