New Jersey Young Professionals Group
Social group for getting out and making new friends.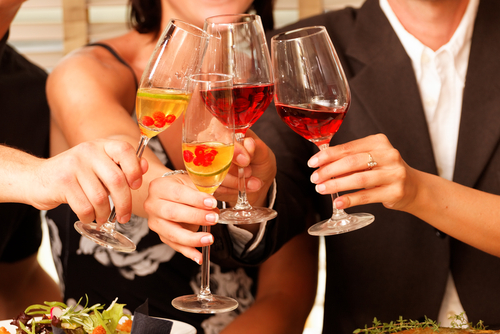 "New Jersey Young Professionals is about getting out and making friends!
There are thousands of members and a whopping 20-30 Official Events per month. Members meet at restaurants, bars, in coffee houses, at comedy clubs, and even outdoors. We get together to taste wine, honor the happy hour, network, play board games, hike, bike, and so much more.
So, if you are single or married and 21-39 years old, NJ Young Professionals is ready to help you "Get out. Make friends."