New Places to Shop and Spa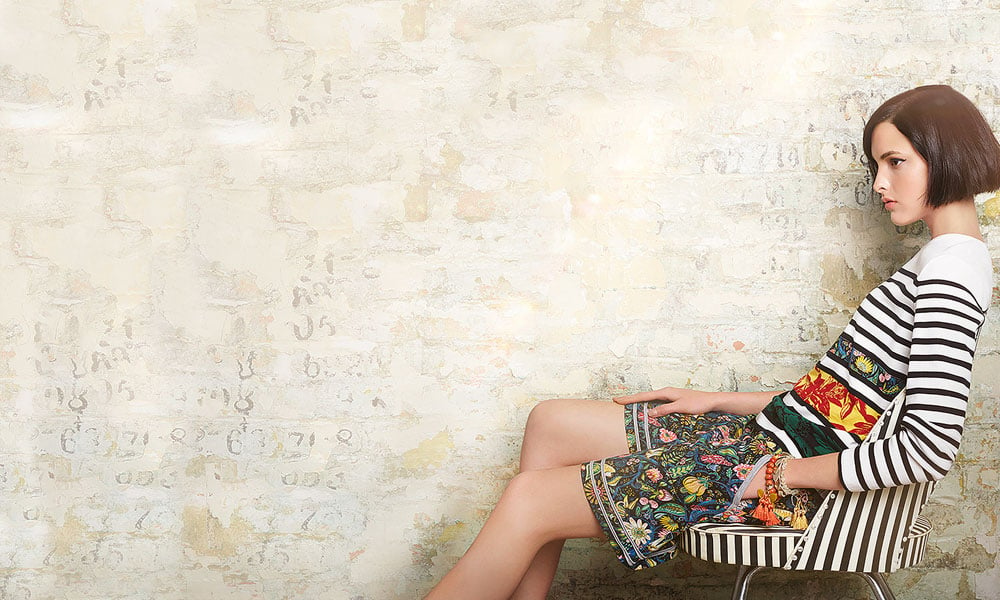 All that glitters
The Internet is paradise for consumers, but what you can't find online is an experience. Places like Glitter & Glam, which recently opened in Paramus Park, are giving ladies of all ages a reason to go back to the mall.
Think of it as a spa-day experience, particularly for young tweens and teens. Girls are treated like princesses—they're propped up on pink thrones and enjoy a glamorous makeup application and little-lady version of a pedicure, complete with foot massage, bath and nail polish. Of course, Glitter & Glam offers a "pirate" package for boys, but young misses are clearly the target audience.
The 3,000-square-foot store also has a runway for mock fashion shows. With their new 'dos, makeup and clothes, it's the perfect place for young ladies to live big and show off.
Glitter & Glam, 803 Paramus Park Mall, Paramus; glitterglamnynj.com
Marc Cain lands in the U.S.
Calling all fashion fanatics: Marc Cain is coming to a mall near you, the Garden State Plaza to be exact. German designer Marc Cain is opening his first U.S. store this spring, offering his high-end women's fashion line to Bergen shoppers.
Founded in 1973, Marc Cain is one of the most recognized brands in Europe. The fashions, handbags and shoes combine "a sense of aesthetics and art with a laid-back attitude, a natural look, innovative thinking and exclusivity."
Check out the brand's looks at marc-cain.com, then head to the mall to try them on.
A special spa
Take spa day to a new level by visiting SoJo, the seven-story club in Edgewater that comes with breathtaking views of the Hudson River and the New York City skyline. If the waterfront setting isn't enough to soothe your soul, immerse yourself in the resort-like amenities: a rooftop infinity pool, 170-foot-long foot massage path, outdoor hydrotherapy pool, 10 saunas and therapy rooms, and a variety of outdoor hot tubs. You pay one fee for all-day admission and can add services like massage.
All that R&R leave you famished? Food options include a casual café and a sit-down restaurant. "We are dedicated to providing the ultimate atmosphere for relaxation," says Atif Youssef, the club's general manager.
SoJo Spa Club, 660 River Rd., Edgewater, 201.313.7200; sojospaclub.com