No Hair and Don't Care: A Girl's Brave Battle Against Cancer
Woodcliff Lake author's book for kids is based on her daughter's fight with Hodgkin's lymphoma.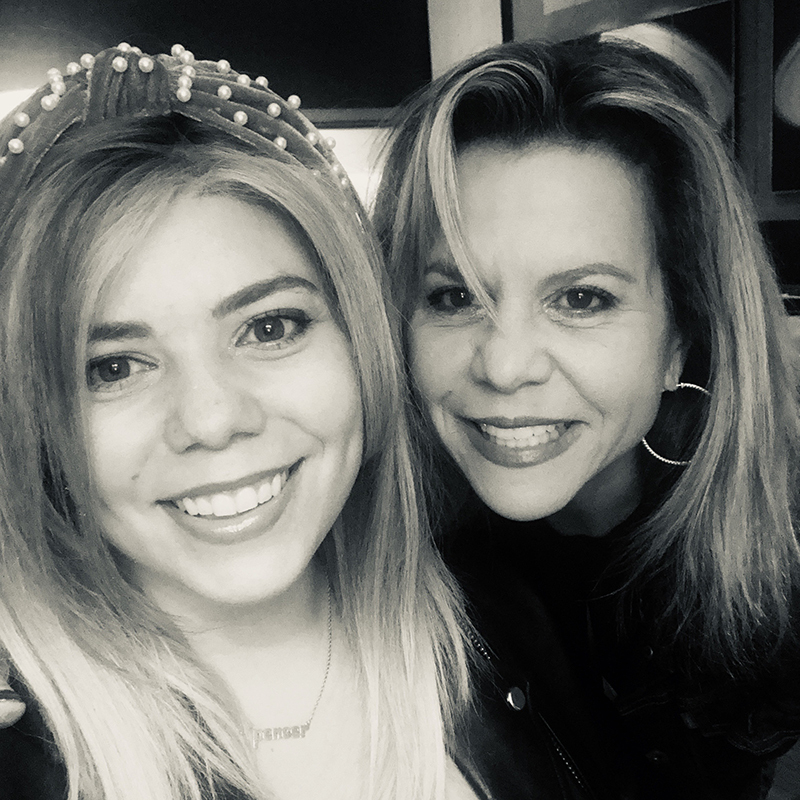 Kids' hairdos run the gamut—boys choose from styles like fades and undercuts, while girls go for braids and buns. Sometimes, however, a child doesn't have a choice, and an unfortunate side effect of cancer treatment can leave him or her without any hair. How one girl deals with that reality is the story behind I Have No Hair and I Don't Care by Woodcliff Lake author Heidi Edelman. Throughout September, Childhood Cancer Awareness Month, 35 percent of the book sale proceeds will be donated to the National Pediatric Cancer Foundation.
The children's book follows a grade school girl who, after a cancer diagnosis, loses her long, golden locks as a result of her cancer treatment. She bravely returns to school with a bald head and is surrounded by the support of her family, friends and classmates. It's a story inspired by Edelman's daughter Spencer and her battle with Hodgkin's lymphoma.
"Spencer, who was diagnosed with cancer of the lymphatic system at age 25, inspired her family and friends with her courage, strength and resiliency," says Edelman. "My goal for this book is to help children who, on top of coping with a frightening cancer diagnosis, face the fear of hair loss."
Edelman recalls that Spencer, even from a young age, was preoccupied with her thick, curly mane. This naturally concerned Edelman, who worried how her daughter would react to hair loss as a result of cancer treatment. "I was focused on having a wig ready for when the hair did start to come out. Many days she didn't wear the wig," Edelman says. "She made everyone feel at ease. She was remarkable."
I Have No Hair and I Don't Care is available for $15.95 at alifeinprint.com.