Where To Practice Archery In Bergen
You don't have to be a Hollywood superhero to be skilled with a bow and arrow. Develop your talent at these ranges.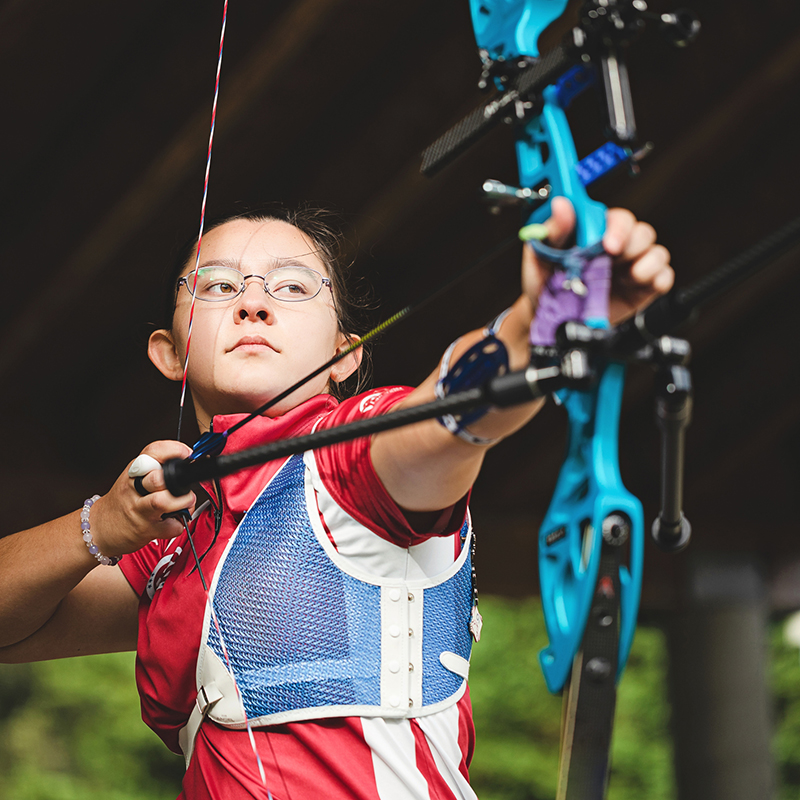 Some superheroes can fly, others have out-of-this-world strength. Then there's a breed that is simply skilled with a bow and arrow—and is inspiring many others to try to develop the talent. Thanks in part to the success of The Hunger Games and The Avengers movies, archery has grown in popularity in recent years and is becoming a staple activity at renaissance festivals and in the backyard.
In Bergen County, there are several ranges and schools that can teach students of all ages the ins and outs of archery. The sport can help individuals develop hand-eye coordination while boosting one's confidence and self-esteem. When National Archery Day rolls around on May 14, consider taking a trip to one of the locations below:
Campgaw Mountain Archery Range, Mahwah. The county-owned range features a permanent outdoor target course and practice range for archers of all skill levels. The Bergen County Parks Department requires all users to obtain a permit for $60 to use the range.
*200 Campgaw Rd., Mahwah
SW Archery Academy, Paramus. Seasoned archers can practice their skills at this facility, which features an 18-meter indoor shooting range. For those just learning, the academy also offers private, group and beginner lessons starting at $60 for a 30-minute session.
*365 Rte. 17, Paramus, 201.470.8877
Targeteers Archery, Saddle Brook. This family-owned business has been teaching archery and outfitting enthusiasts and organizations with equipment since 1957. Their indoor range caters to all ages and skill levels and also hosts its popular Targeteers Youth League. A 30-minute lesson with your own equipment is $25; the fee is $35 if you use Targeteers' equipment.
*101 Rte. 46 W., Saddle Brook, 201.843.7788