Paging Bergen's Cutest Bundle!
Parents, you know your baby is the most adorable one in the county. Why not let the rest of us in on the secret?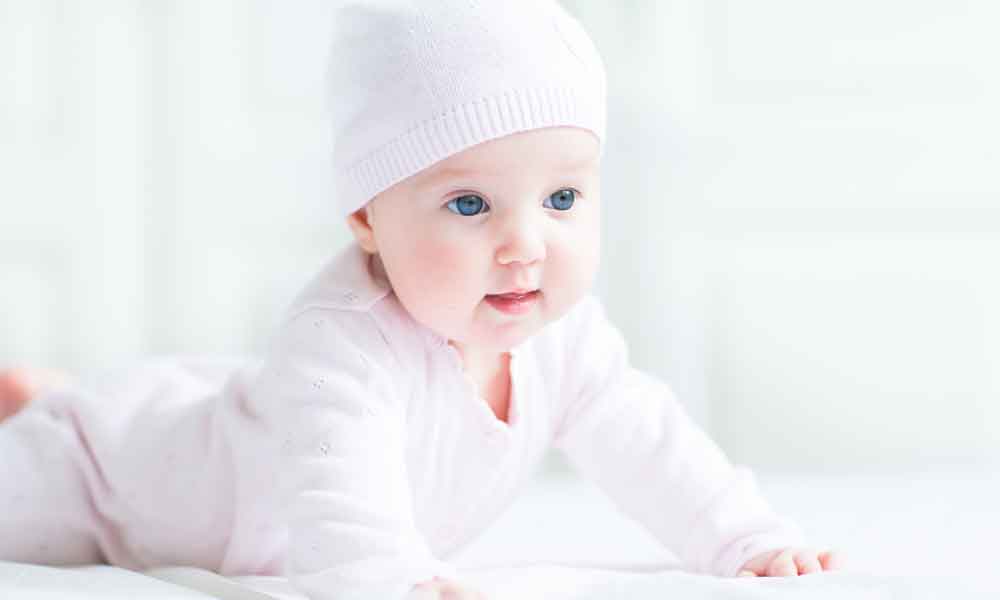 Enter Bergen Health & Life's Cutest Baby Contest by submitting your best photo of your wee one (under age 3).
Only custodial parents may submit entries. All babies must reside in Bergen County. We'll announce the winner and finalists in our November issue!
Submissions to this year's contest are closed. Check back for voting details!