Pet Costume Contest 2012
We want to see your pet's best Halloween costume! Submit a picture and be entered to win a prize.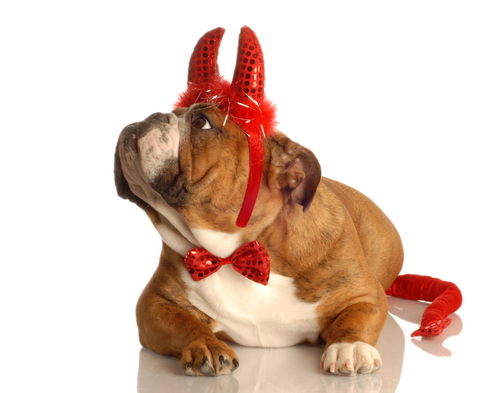 Does your dog or cat love Trick or Treating as much as the neighborhood kids? Submit a photo of your pet all dressed up for Halloween and come back to vote. The winner will receive a gift bag of pet goodies! We will announce the winner on Facebook, so be sure to "Like" us by clicking here!
Your photo will be posted within 1 business day. Make sure to tell your friends and family to vote for your pet here!
Open to Monmouth County residents only.