Pit of the Litter
Sweet 5-year-old pup Hunny certainly lives up to her name.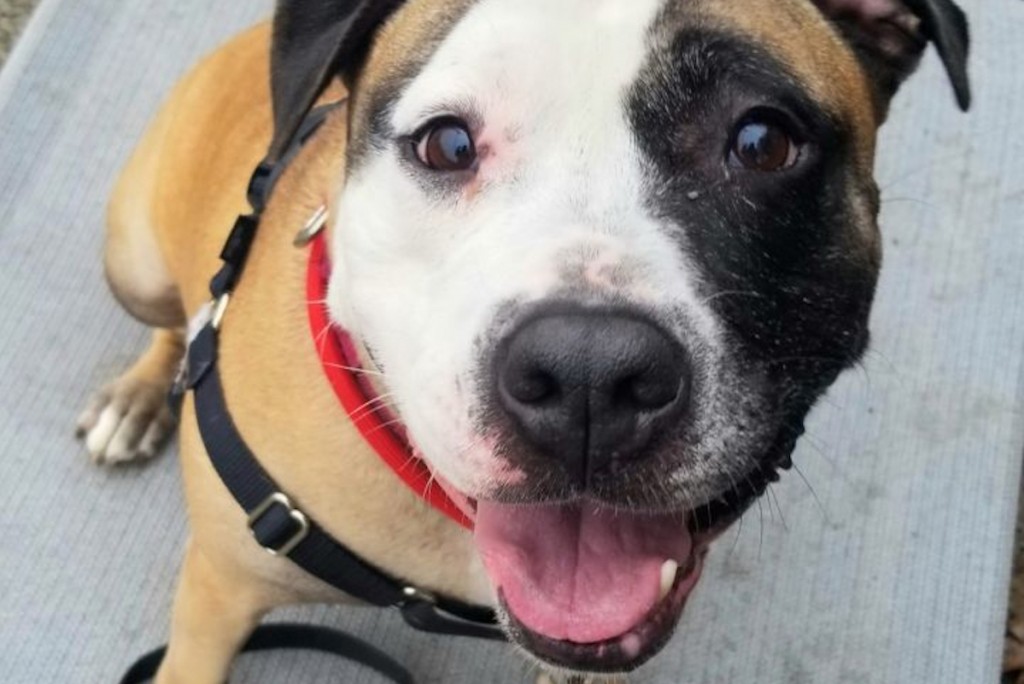 Never has a pooch's moniker been more apropos than in the case of Hunny. This 5-year-old pit bull terrier mix is as sweet as they come—and not just because her face resembles a black and white cookie! This girl is also a smart cookie, according to the folks at Bergen County Animal Shelter in Teterboro; Hunny is fully-trained and a fast learner who knows all of her commands. She is even a training dog for volunteers at the shelter. If you're looking for a happy, loving and cuddly companion to join your family, Hunny is your girl—just note she would be best in a home with no other dogs or cats, as living in the shelter has made her a big reactive to other animals.
If you're interested in adopting Hunny and/or want to learn more about this beauty, contact Bergen County Animal Shelter at 201.229.4600 or email Nicole at NMazzella@co.bergen.nj.us.