Plastic, Cosmetic, And Reconstructive Surgery | Hand And Microsurgery
Sidney Rabinowitz, M.D., FACS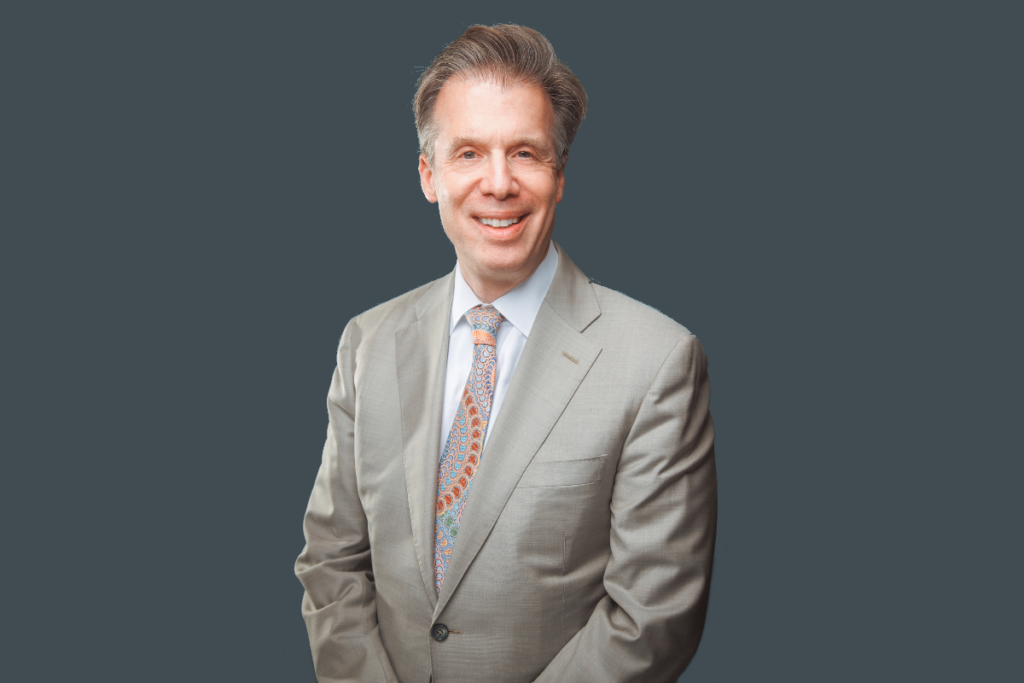 305 NJ 17 Suite 3-100A, Paramus, NJ 07652 • 201.967.9200
www.NJCosmetic.com • www.AdvancedReconstruction.com • www.LookNatural.com
Dr. Sidney Rabinowitz is triple Board-certified in general surgery, plastic surgery, and hand and microsurgery. He offers his patients the benefit of his extensive experience in plastic, cosmetic and reconstructive surgery.
Dr. Rabinowitz is proud to announce he has joined The Plastic Surgery Center. His office location and staff have remained the same with the new contact information listed above.
Dr. Rabinowitz is warm and engaging, and passionate about his craft. He dedicates his full attention to each patient's unique needs by listening carefully and taking the necessary time to address any concerns. He stays current with the latest procedures and techniques. All treatment decisions are carefully considered, with the patient's health, comfort, goals and safety as the top priorities.
Dr. Rabinowitz completed his undergraduate education at Washington University in St. Louis before attending medical school at New York University School of Medicine.
Dr. Rabinowitz is the Director of Plastic and Reconstructive Surgery at Valley Hospital. He is also an Associate Professor at the Hackensack Meridian School of Medicine, teaching the upper extremity anatomy course.