Play Pickleball At These Spots In Bergen
Take up a new hobby or practice your game at these indoor and outdoor pickleball courts in our area.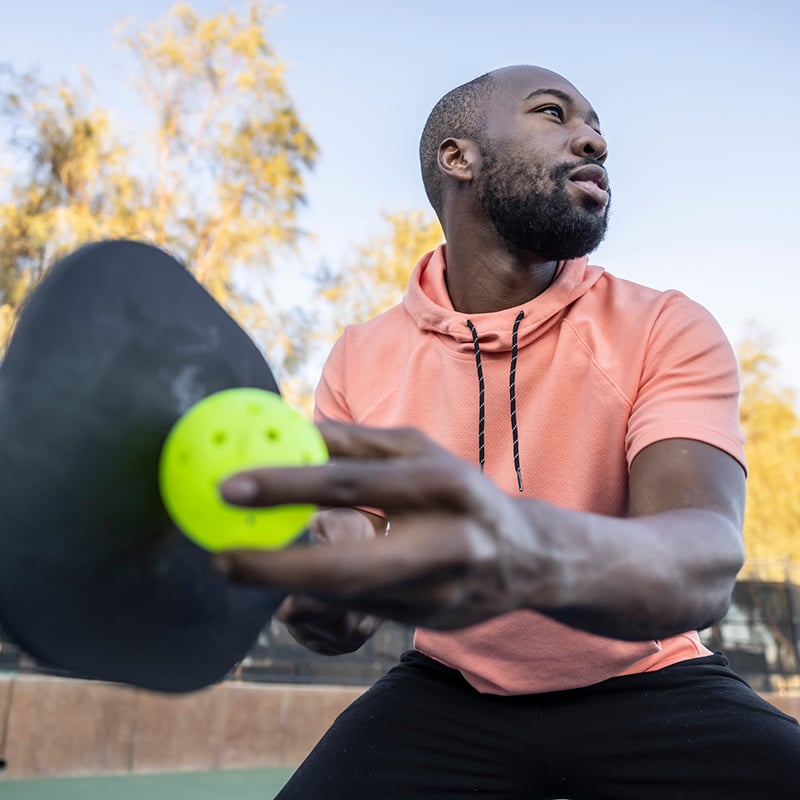 It's the fastest growing sport in America in 2023—have you played pickleball yet? This combo of tennis, ping pong and badminton is easy to learn, fun to play and a great way for people of all ages to get some exercise and meet new friends.
And just because it's hot out there (like, really hot), doesn't mean you can't continue playing throughout the summer. Bring a large bottle of ice water to stay hydrated, then check out these spots in Bergen where the public can play pickleball, whether you want to brave the heat or prefer an air-conditioned court.
Outdoor pickleball courts:
Indoor pickleball courts:
There are also pickleball courts at LifeTime in Montvale, Upper Ridgewood Tennis Club in Ridgewood and Brookside Racquet & Swim Club in Allendale, but you must be a member to play.
None of these spots strike your fancy? Check out this interactive New Jersey Pickleball Court Map to find your perfect pickleball place. Where do you play (or plan to play) pickleball in Bergen? Tell us on Instagram @bergenmagnj.