A New Milford Hoopster's Passion
Dedication yields results—that's the reason New Milford's Jeremy Tantsits isn't taking his summer off. While home from school, the college wheelchair basketball player works on his skills six days a week with hopes of one day making the U.S. National Team.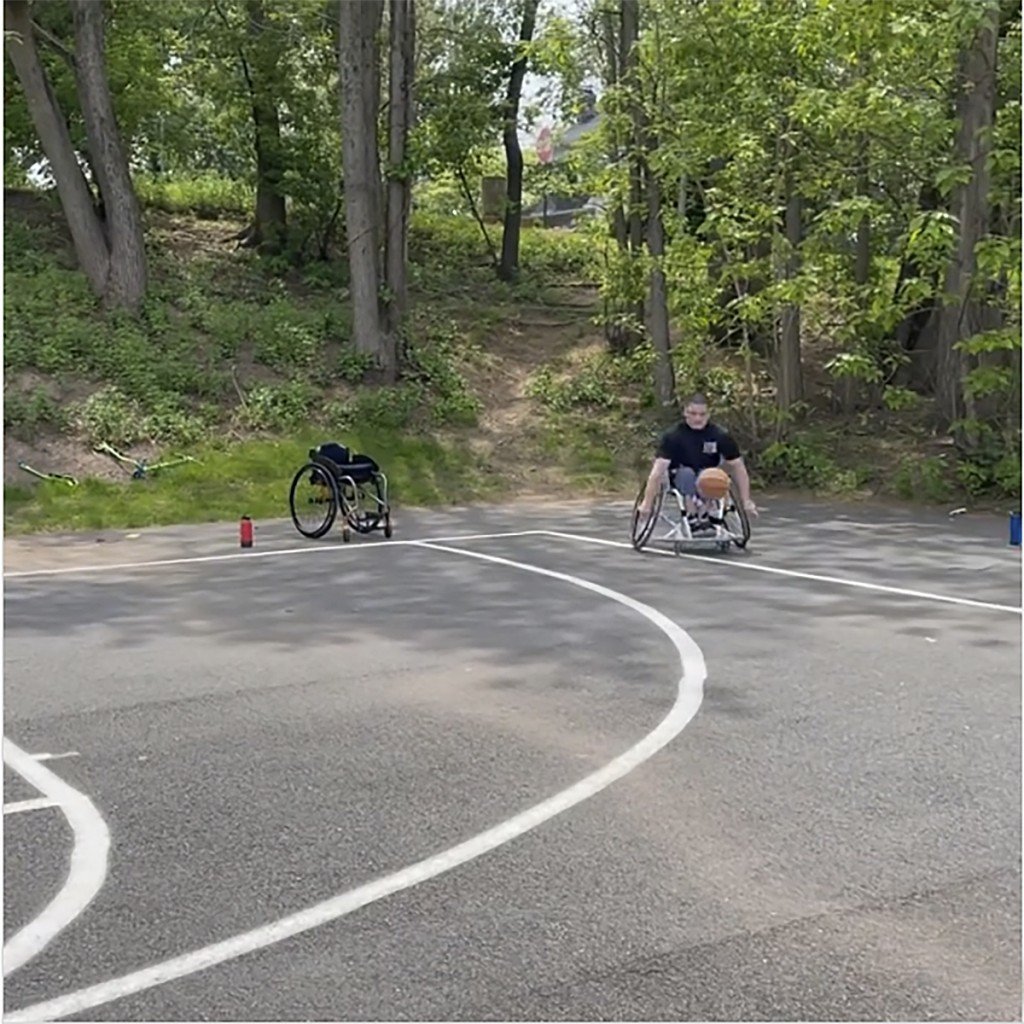 Summers home from college are meant for a little relaxation, but there's no rest for New Milford's Jeremy Tantsits. Having just completed his freshman year with the Southwest Minnesota State University wheelchair basketball team, Tantsits continues to work out six days a week while on summer break. "He is putting in off-season work while he is back home," says proud pop James Tantsits, who posted this video of Jeremy hustling and shooting buckets on a playground in his hometown. "His goal is to play for Team USA one day." Tantsits played in each of the SMSU Mustangs' games this past season, which was abbreviated because of the pandemic. We can't wait to follow him for a full slate of games next season! For more of what's going on around Bergen County, follow us on Instagram @bergenmagnj.
Переглянути цей допис в Instagram