Pomp and Circumstance
A pair of Paramus parents hired a professional photographer to document their little girl's big graduation day from Pre-K.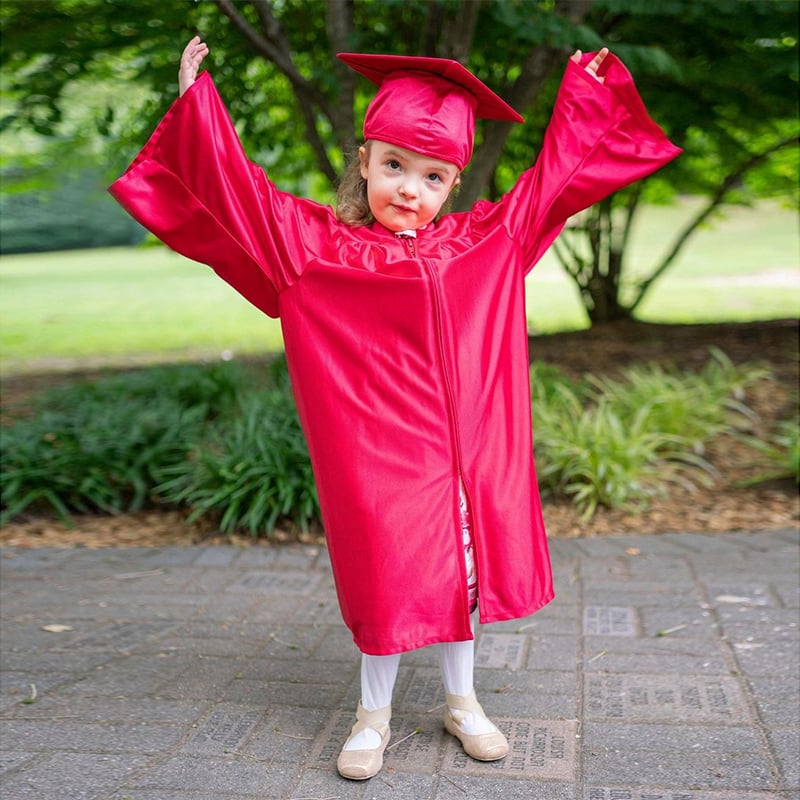 Onto kindergarten she goes! Juliana Russo of Paramus is officially a Pre-K 4 graduate, and her mom and dad hired professional photographer Deborah Fischman to take some sweet family portraits to mark the occasion, including this one of the little girl in her cap and gown. "I've been photographing Juliana since she was 2 years old, and she has always been so full of personality," says Fischman. "These images capture a little bit of her spunk, independence and silliness all wrapped up in one adorable preschool grad." And Fischman says watching families grow over the years is the best part of her job. "As a mom myself, I love making the photo process easy for parents," she says. "So much of parenting can be difficult, but getting some nice photos of everyone together should be the easy part." For more of what's going on around Bergen County, follow us on Instagram @bergenmagnj.