PUSH to Be Counted
Municipalities in Bergen County (and others throughout the Garden State) are pushing residents to fill out the census before the deadline.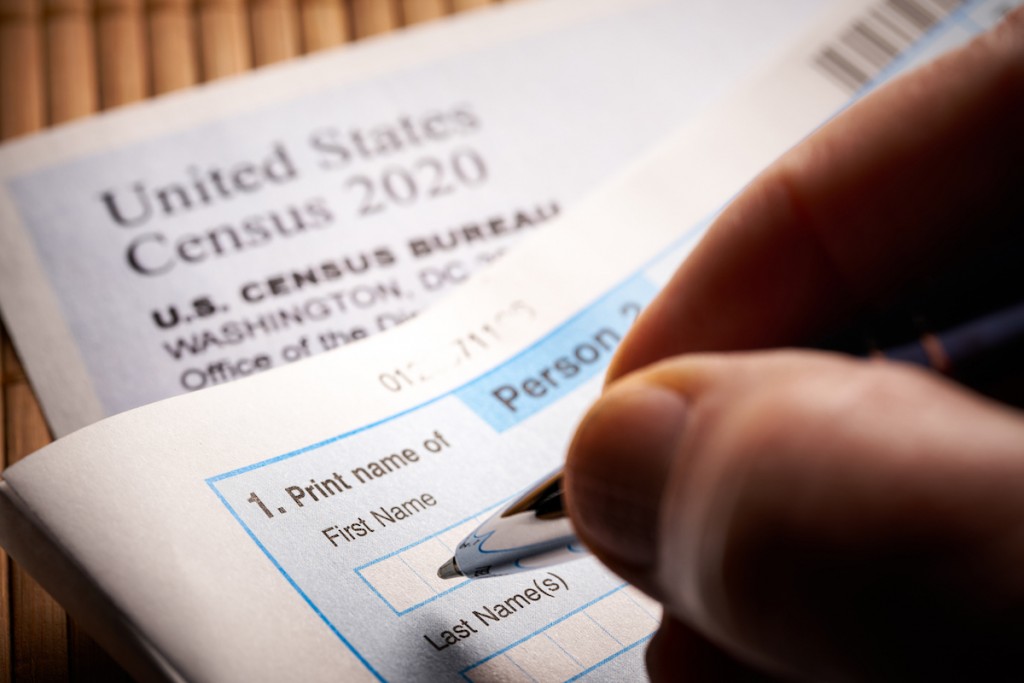 In Bergen County, we know that a little friendly competition never hurt anybody. That's why we didn't hesitate to go head-to-head with the rest of New Jersey in National Census PUSH Week, July 27–Aug. 2, a contest to determine which county could secure the best self-response rate for the 2020 census. It helped knowing that Bergen residents were already on their game. Case in point:
Even before the challenge started, Glen Rock had the state's best census response rate: Some 87.6 percent of households submitted their census info, with 82.5 percent of that number completing the survey online. Put on the national level, the borough ranked No. 58 out of the 34,676 countable towns in the U.S., according to Glen Rock Council member Teresa Gilbreath. Read more about Glen Rock's success in the August issue of BERGEN.
So, how's the rest of the county doing? As of July 30, Bergen County jumped from a 70.4 percent response rate during the previous week to 70.8, according to the New York Regional Partnership Department of the United States Census. The PUSH competition judges the percentage increase over the course of the entire week. New Jersey's response rate overall was about 64 percent before PUSH Week, which exceeds the national average.
To rally the residents, local officials and volunteers have engaged the community via social-distancing friendly events and social media. The League of Women Voters of Fair Lawn and the League of Women Voters of Northern Valley, for example, has encouraged the community at COVID testing locations or libraries, distributing flyers and holding socially-distanced, masked activities. They've also done so via online programming for those who are not yet comfortable at in-person gatherings. Completing the paperwork once every 10 years is essential to municipalities as it helps them qualify for funding and for federal programming such as Medicaid and Supplemental Nutritional Assistance Program (SNAP).
Fill out the census HERE if you haven't already. If you don't complete the survey by Aug. 11 via phone, online or email, you'll receive a home visit from an "enumerator" sometime next week, who will follow up with you and make you fill out your census at the door. Let's make New Jersey count, people!