Q&A With…The host of Ridgefield Park's July 4th party
The tiny village has held a July 4th parade for 125 consecutive years—and that streak will continue in 2020.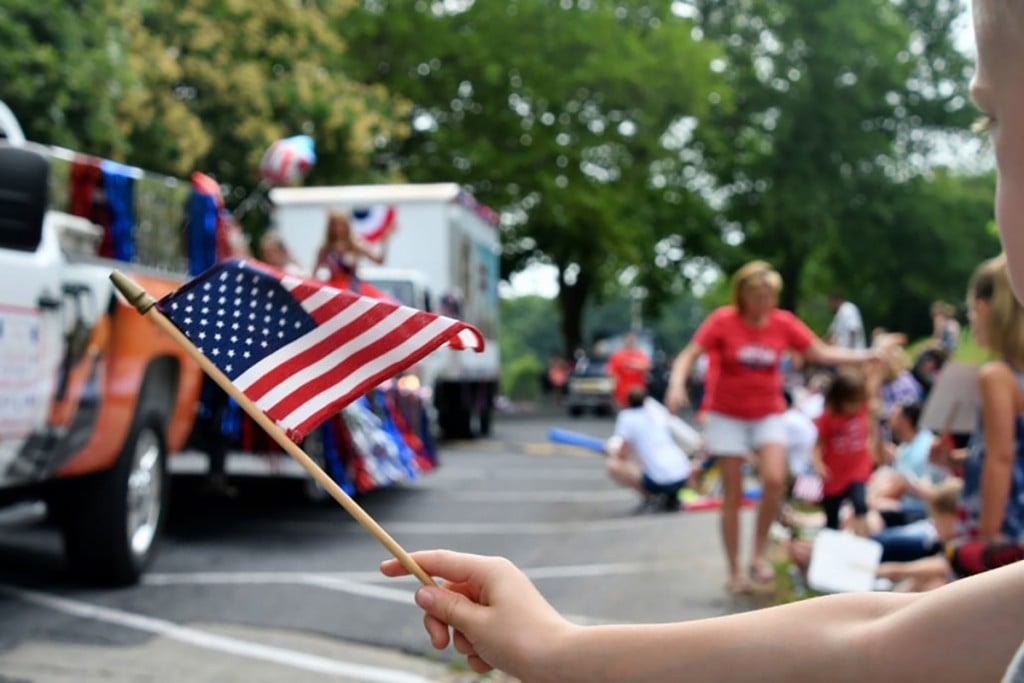 Though one of Bergen County's smallest towns by land area, Ridgefield Park's patriotic spirit is immeasurable. The village has held its Independence Day parade every July 4th for the past 125 years—neither weather, war nor economic decline has halted the celebration. As it did with many events, the coronavirus crisis put the 2020 festivities in jeopardy, leaving John Tymon, chair of the Ridgefield Park July 4th Committee, and his team in an anxious state. But when they received word that an event could happen in a limited capacity, they pulled together the details and announced that the 126th consecutive parade was on. Tymon, who was assembling the final plans this week, spoke with BERGEN about the parade and what it means to his town.
BERGEN: How long has Ridgefield Park been holding its parade?
JT: The village has been hosting a July 4th celebration since 1894. This year marks our 126th continuous celebration, which we believe is the longest in the state.
BERGEN: Was there any doubt that the parade would happen this year?
JT: There was a lot of doubt. Because of all the restrictions that are in place due to COVID-19, we were not sure if it would be permitted. So, we had to keep a close eye on the information that was coming from [Gov. Murphy's press conferences in] Trenton.
BERGEN: Why was it important for the village that it hold the parade this year?
JT: The parade has been held during war time, so if it would be possible, we would not have our event set aside because of COVID-19. It is important to us that we do whatever possible to continue our tradition.
BERGEN: How much planning goes into each celebration?
JT: The Ridgefield Park July 4th Citizens Committee meets each month from January to July, then convenes again in October and November.
BERGEN: How fast did you have to put all the plans together this year?
JT: We started planning this parade in March, but had limited meetings because of COVID-19.
BERGEN: What will this year's parade and celebration include, and what will be missing?
JT: In an effort to keep exposure low, this year's event will be a vehicle-only parade with village emergency service groups and some of their mutual aid partners, our civic and fraternal organizations. All will be taking the necessary health care precautions. The idea behind this parade is to thank all the frontline heroes—the doctors, nurses, hospital staff, police, fire, EMS personnel and other essential workers—for their efforts. Unlike previous years, this year's parade won't have any bands or marchers.
BERGEN: What measures will be in place to keep everyone safe?
JT: All spectators along the route are expected to maintain appropriate social distance and wear masks.
BERGEN: What is your favorite part of the parade?
JT: Our July 4th parade is such a tradition. Our village is filled with residents, former residents, family and friends. It's the only place to be on the Fourth of July!
* Because of the coronavirus pandemic, many towns have canceled or postponed their Fourth of July parades and fireworks displays, including Allendale, Hackensack, Paramus and Ridgewood. Readers are encouraged to check with individual towns for smaller celebrations.