Rajan Orthopaedics and Sports Medicine
Sivaram Rajan, M.D., FAAOS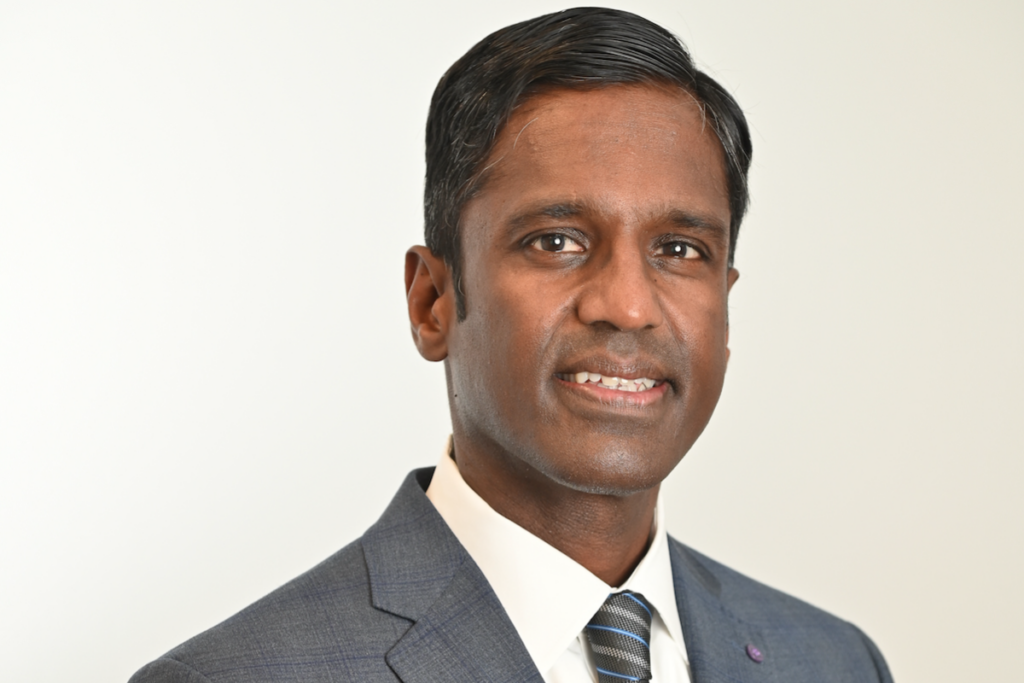 211 Essex St. Suite 101, Hackensack, NJ 07601 • 551.999.6433 • www.summithealth.com
Dr. Sivaram Rajan, the founder of Rajan Orthopaedics And Sports Medicine, is a dual board-certified and fellowship-trained orthopedic surgeon practicing in the Hackensack area for over 16 years. Now a member of Summit Health's Orthopedics and Sports Medicine team, Dr. Rajan continues to offer highly personalized and compassionate care for patients of all ages. He has particular expertise in arthroscopic rotator cuff and labral repair, ACL reconstruction, meniscal surgery, fracture fixation, total shoulder replacement, and robotic total knee replacement. He also favors advanced minimally invasive techniques, which can quickly diminish pain and return a patient to a fully functional and active lifestyle.
Dr. Rajan attended the University of Michigan, graduating magna cum laude in the Honors Program. He completed his orthopedic surgical residency at the State University of New York in Stonybrook, New York in 2002. He then attended the prestigious University of Pennsylvania's sports medicine fellowship program where he received advanced training in arthroscopic knee and shoulder surgery and total joint replacement.
He is also on staff at Hackensack University Medical Center, Holy Name Medical Center, Patient Care Associates (PCA) in Englewood, and an Assistant Professor in the Department of Orthopedic Surgery at the Hackensack Meridian School of Medicine.
Dr. Rajan is a fellow of the American Academy of Orthopaedic Surgeons. He is also a member of the Arthroscopy Association of North America, American Association of Hip and Knee Surgeons, and New Jersey Orthopaedic Society. Dr. Rajan is consistently named as a Top Doctor in Bergen Magazine and New Jersey Monthly Magazine. Other awards and accolades include the Patient Choice Award and Bone and Joint Select Surgeon for Minimally Invasive Shoulder Surgery.