Rehan Ali, M.D.
The Pain, Spine and Sports Institute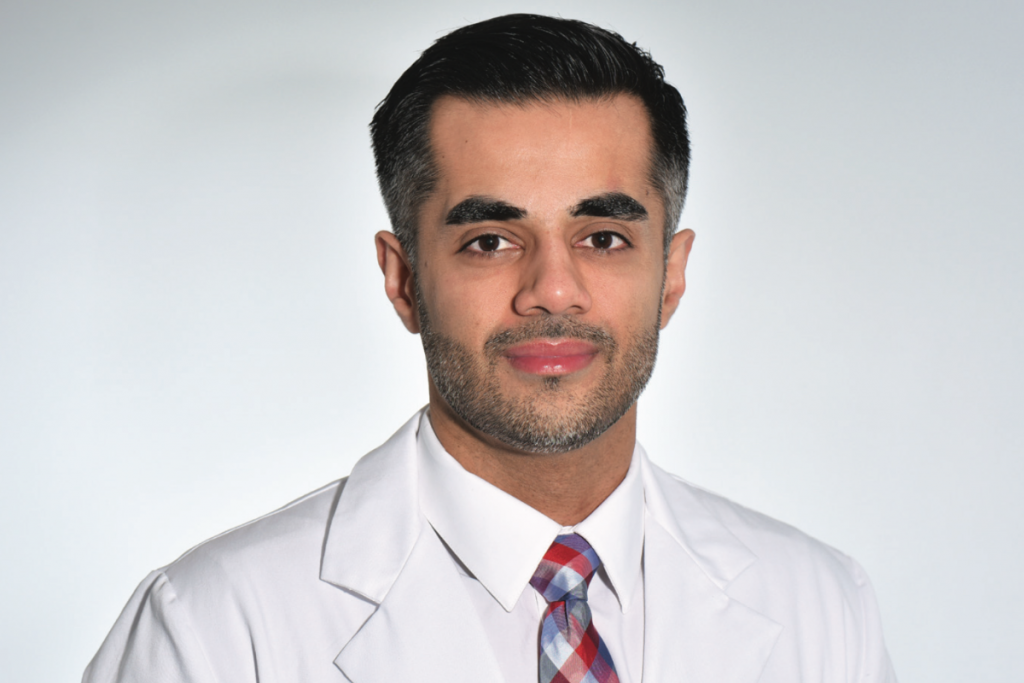 10 Forest Ave. #105, Paramus, NJ 07652 • 201.336.0188 • njpainandspine.com
The Pain, Spine And Sports Institute is a leading pain management practice founded by Top Doctor Dr. Rehan Ali. Dr. Ali specializes in minimally invasive solutions to treat the root cause of acute and chronic neck, back, and joint pain, as well as the treatment of varicose veins. With a focus on advanced multimodal approaches to treatment, The Pain, Spine, and Sports Institute is an outstanding choice for patients in Bergen County in need of pain relief.
Dr. Ali is double board-certified interventional pain medicine and anesthesiology. He was trained at New York Medical College and Mount Sinai Hospital. He explains the success of his practice which he opened in 2019 after years of practicing with other groups, "I give my patients complete hands-on treatment. I understand there is no one-size-fits-all solution to pain, and my goal is to do the absolute right thing for every patient's situation." Dr. Ali uses cutting-edge treatments in pain management to resolve issues, including regenerative medicine, PRP, epidural injections, medicinal marijuana, and spinal cord stimulation.